[ad_1]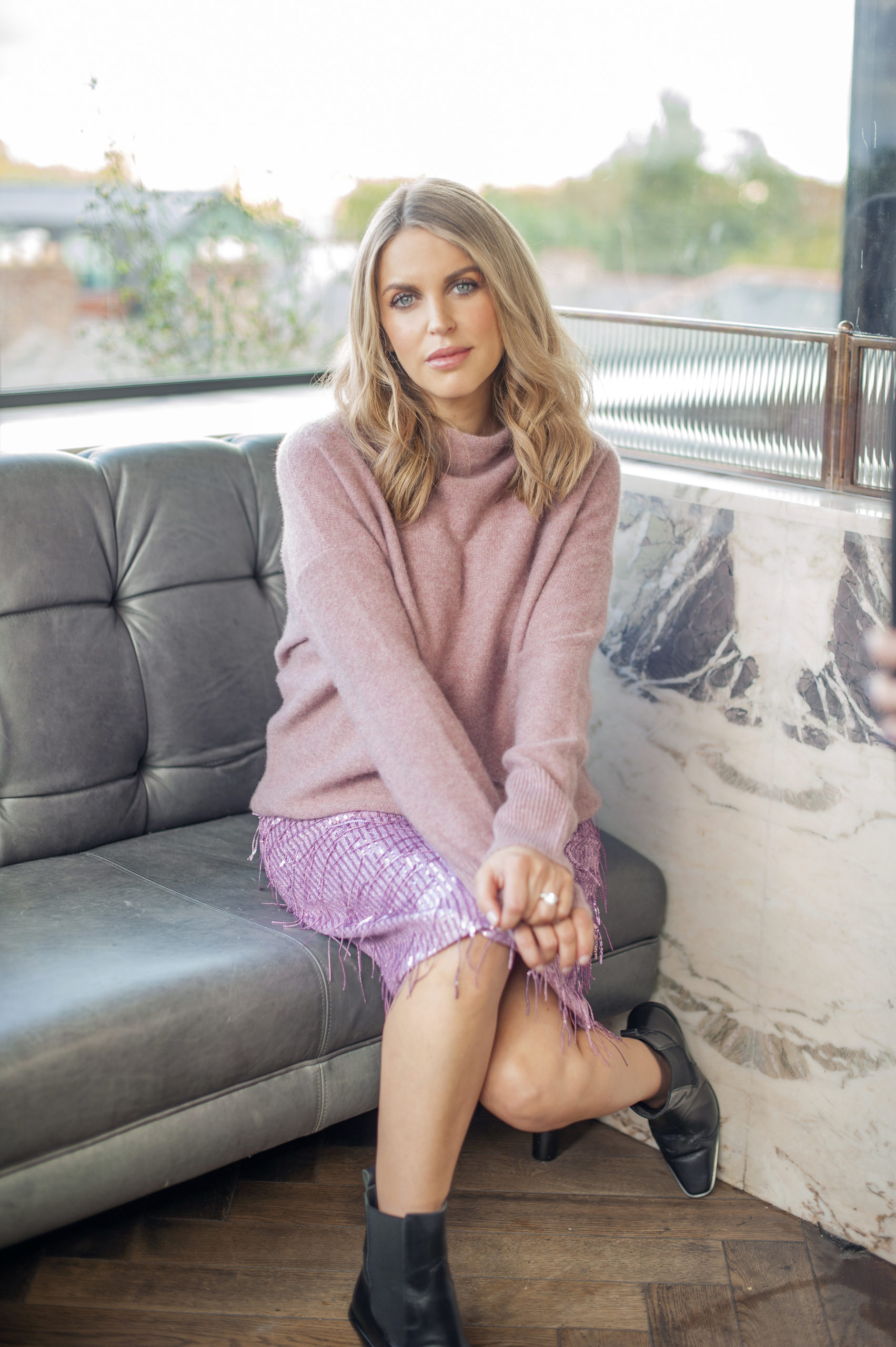 Amy Huberman is opening up about missing her late father, Harold.
The actress revealed that while she misses her dad greatly, she was comforted by the fact he met her baby boy, Ted, before his passing.
Telling Sunday Independent's Life magazine: "There's been a lot of big life events, but I'm really glad my dad knew my baby and had got to spend time with him."
"So that's a comfort. I miss that daily thing, you know."
Opening up about her grieving process, the author, explained: "I think you can grieve for what was because it's shifting. The bigger part of you is never going to be ready to let go when you love someone."
"So, I think the grieving for me was frustration with Covid stuff. I don't know if you can call it grieving. I don't know what it's called when you're bracing yourself for the inevitable."
"There is a heaviness to it, but my dad was always very positive. So, it's not like we focused on that."
Harold had been diagnosed with Parkinson's disease in 2011, and passed peacefully at Our Lady's Hospice Harold's Cross in June.
Amy's husband Brian O'Driscoll paid tribute to his beloved father-in-law on social media. Posting a picture of Harold, captioning it; "rest in peace to my lovely father in law Harold."
[ad_2]

Source link