Christy Dignam has had some incredible experience over the course of his lengthy career.
However, his latest endeavour may be the most humbling moment he has had in his 40 years as front man as the band Aslan.
Christy joined forces with Virgin Media to create a new documentary that sheds light on the realities of the Ukrainian people who arrived in Ireland in recent months.
"It was really humbling. It was an amazing experience," he tells VIP Magazine ahead of the documentary being released.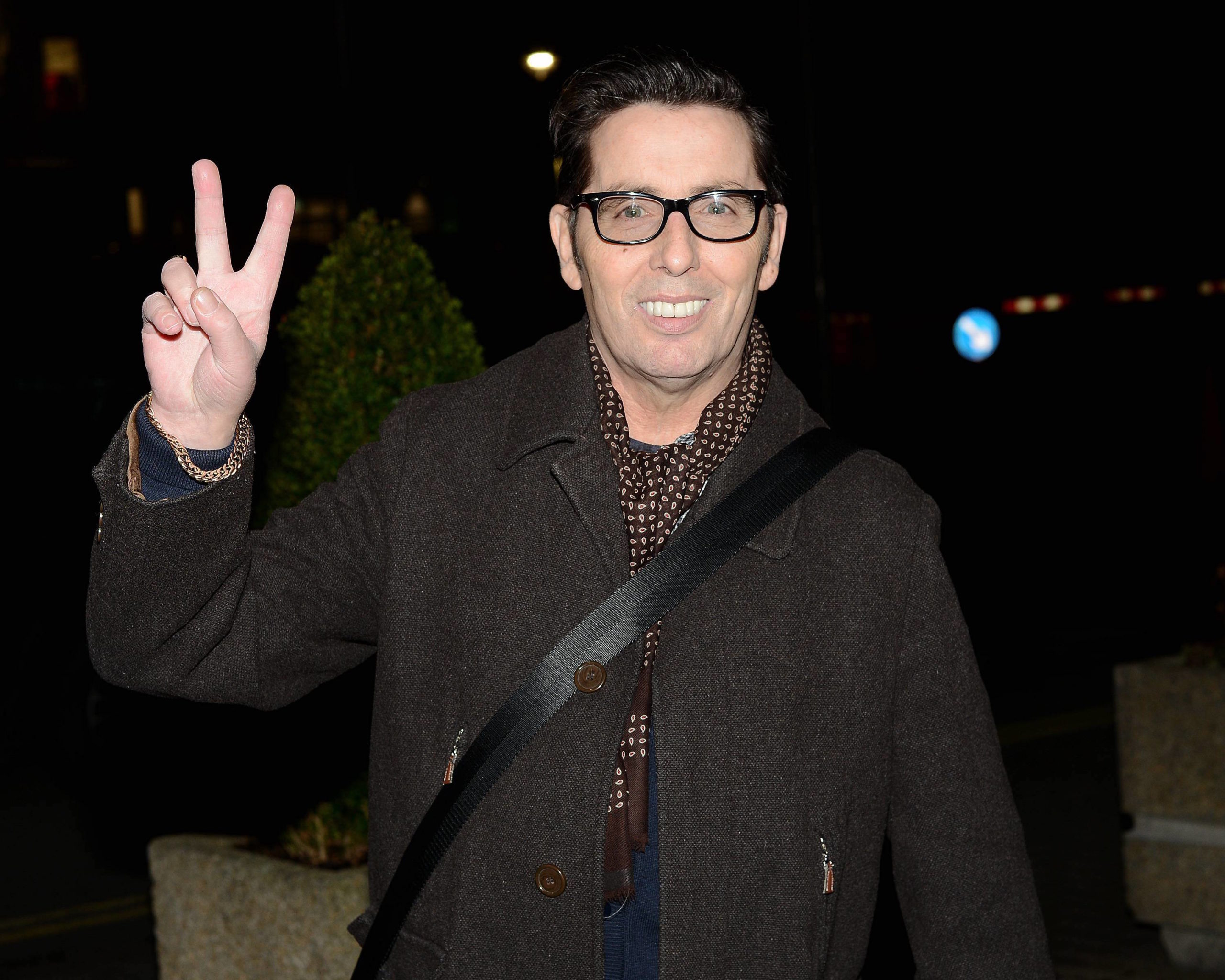 This Is For Ukraine is an hour-long documentary that brings together members of the Ukrainian community in Ireland to create a charity single with the help of Aslan.
"These people weren't singers, some of them had never sang before at all. I thought something magical might happen and it did," Christy admits about getting involved.
"We decided to make a single together and whatever proceeds were accumulated, we'd give to the Red Cross. A lot of the people we spoke to from Ukraine spoke about how helpful the Red Cross was.
"Virgin Media jumped on board with the idea of documenting the whole process, getting to know each other and the recording process. We formed a choir, rehearsed for a few days and when went out to a place in Rathoath and recorded. It was just amazing."
However, it wasn't just the music that stuck with Christy, he was left haunted by some of the stories he heard.
"It got me thinking about how if one day a war broke out here and I had to grab my wife, daughter and grandkids and head away with nothing but the clothes I stood up in, not knowing the language, having no money, nothing, and how horrific it would be.
"There's one girl and she's only 19, she was in a car with 8 adults and they travelled for 14 hours to get to the Polish border. All she had with her was a pair of pants and a blouse. I was just thinking about my grandkids then."
He continues, "She was on her own because her mother wouldn't allow Putin drive her out of her house. She told me that her mother rings her at the same time every day and if she's even five minutes late, she starts panicking, thinking something has happened.It's horrific.
The musician is hopeful that the project not only raise funds for Ukraine but also helped raise the spirits of those involved.
"For those few days we were recording, you could see some joy in their face and something lifted inside these people. If we achieve nothing else but that, then it was worth doing."
This ​Is for Ukraine airs on Wednesday 29th June at 9pm on Virgin Media One. The single THIS IS…For Ukraine goes on sale on iTunes on Wednesday 29th June at 9am.
Interview by Michelle Dardis