[ad_1]

Dermot Kennedy likes to keep himself out of the limelight. In fact, he likes to keep himself to himself.
He confessed that he has no interest in partying or uprooting his life and heading to LA to rub shoulders with the big-wigs.
"I wouldn't say success has really changed things for me personally. I'm not the type to be in LA, or in New York and go to parties. I'm not a networker," he shared with The Sun.
He went on to say: "I'm not one to be partying — though you can't be too strict. I need some fun and so I let go, but I'm disciplined."
In fact, he goes on to say that it's not just disciplined, describing himself as a "workaholic".
"I admit I'm a workaholic but I'm focusing on having a balance of music and real life in the coming years," he told the publication.
The singer has been touring tirelessly since restrictions were lifted, playing in venues around the globe from Ireland to the States.
The Dublin native is set to release his second album later this year after he was forced to reschedule it twice.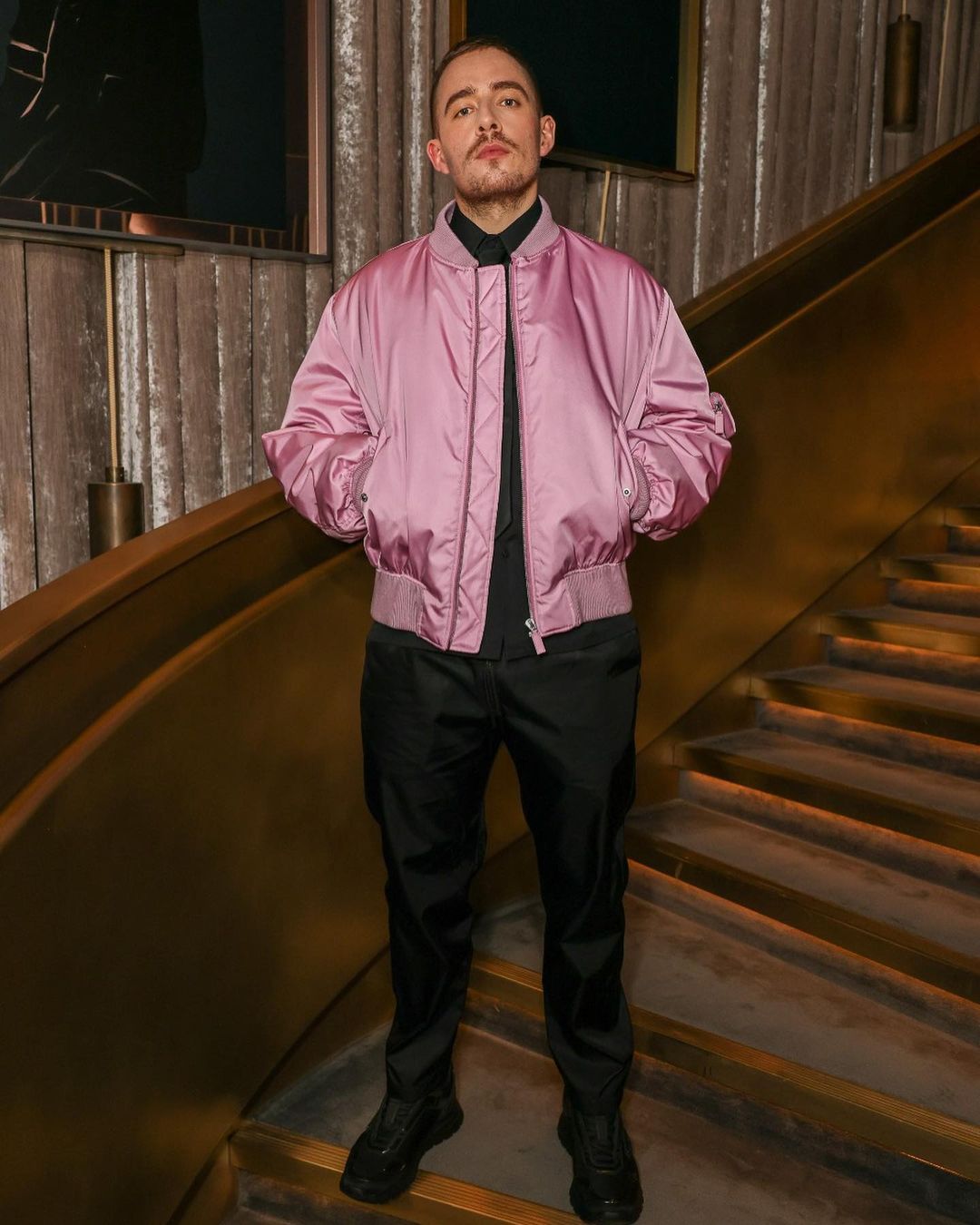 He shared the bad news on Instagram telling fans: "Hey guys, I just wanted to write you a brief message to let you know that the release of Sonder has been pushed back to November 18th. I truly hate doing this, but due to the postal strike in the UK I just wouldn't be able to get the album out to you in time.
"I feel very strongly about everyone getting this album at the same time so we can share in this experience together, so it is the right thing to do so I can guarantee they'll arrive."


[ad_2]

Source link