[ad_1]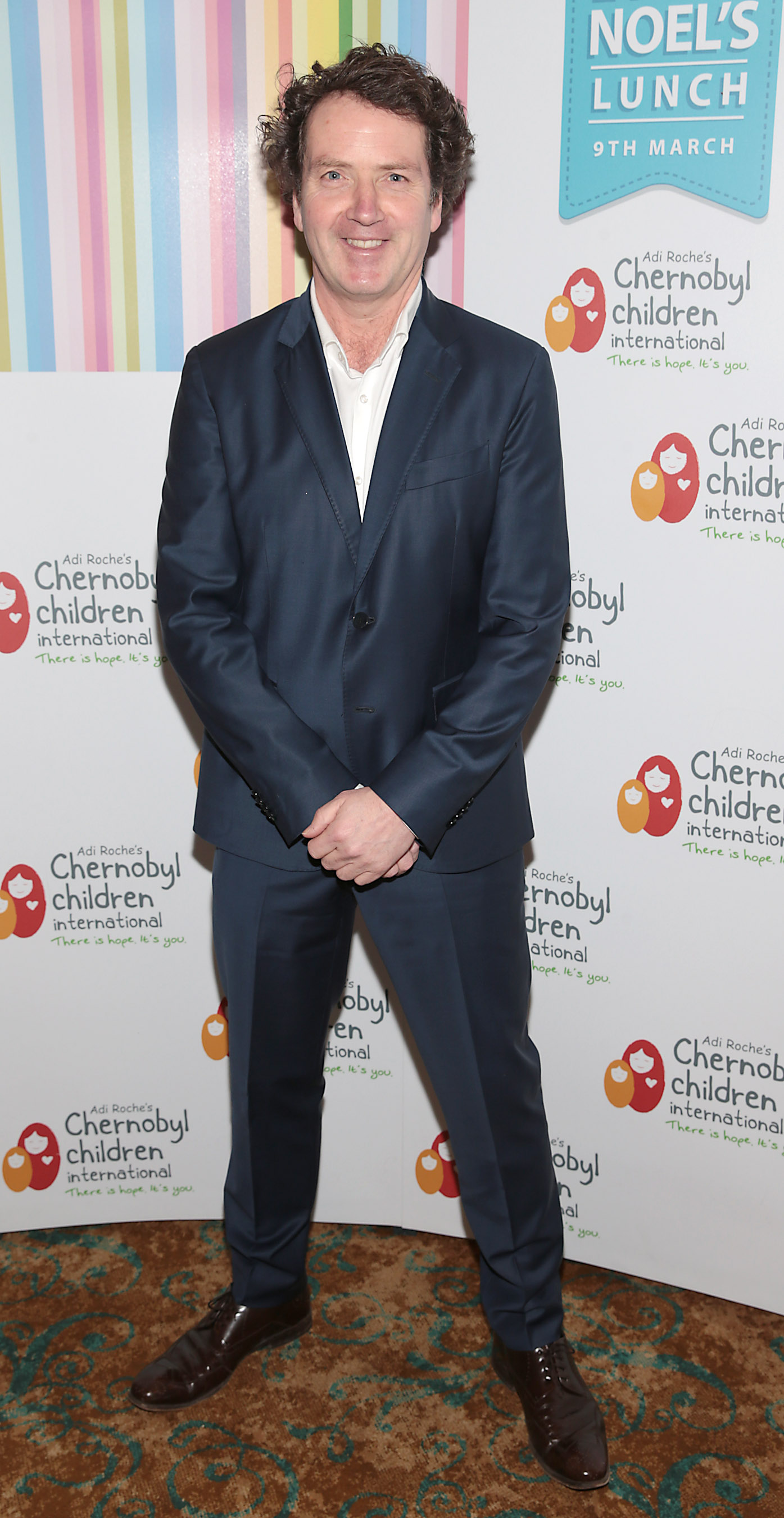 Diarmuid Gavin has opened up about his 'crippling shyness' and how he feels it has limited him.
Chatting to RTE Guide, Diarmuid said that his shyness in his 20s and 30s stopped him from experiencing a lot of things. Speaking about it he said:
"The shyness was incredibly limiting because it stopped me from doing stuff simply through embarrassment of being afraid to ask questions or whatever"
Sharing a story of how he once locked himself in a hotel room in South Korea he continued:
"I was once in Seoul in South Korea, having worked on some television show. And after the crew left, I didn't leave the hotel room for two days."
Now, Diarmuid says that he has overcome his shyness and is able to put his feelings aside to put himself in uncomfortable situations.
"That has all changed. I've always loved what I do and I believe in what I do. Of course, it's only gardening and it's not world changing."
[ad_2]

Source link