[ad_1]

Dominique Nugent was absolutely blown away by her proposal. She promises that she had no idea that it was coming.
"I wasn't prepared. Not at all. He took four months for him to ask me to be his girlfriend. So I was not expecting a proposal after a year and a half," she laughs as we catch up at the Hayu STELLAR InstaStar Awards.
The blogger was on holidays with her partner when he got down on one knee and popped the question in August.
And she admits they're not waiting around as they are already in the thick of wedding planning.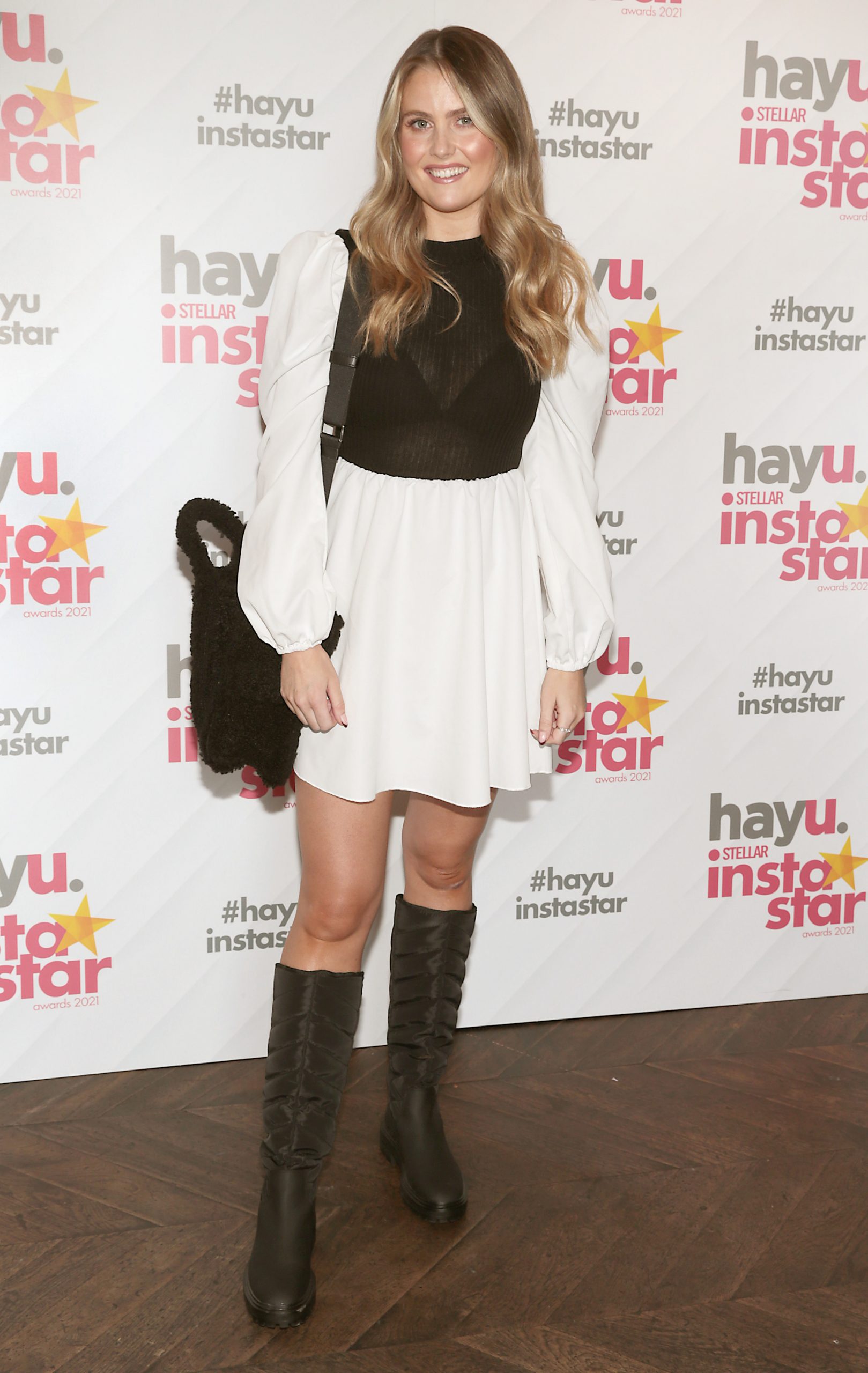 "I am just planning my wedding at the minute. It's in nine months' time, so I'm trying to get everything organised for that," she tells VIP Magazine.
"When we stepped into the venue we liked, it wasn't even done up for a wedding, we just turned up there by accident, we just had a feeling when we got there," she goes on to say.
She realised quickly that this was her dream venue but it meant that she and Paddy would have to pull this wedding together within nine months. She had always dreamed of a summer wedding.
And while other brides might be daunted by the idea, Dominique certainly isn't!
"We were like what's the point in waiting? We were going to do it in 10 months because we wanted the summertime and we didn't want to wait a full extra year."
Adding to the stress of wedding planning is all the guests, she admits: "Paddy has a big family. It's not a big wedding in Cork, but for people from Dublin it's a big wedding. He's got a big family."
But Dominique is as cool as a cucumber when it comes to all the plans.
"We've got all the bigs things booked, like a venue and a band. But I haven't even looked for my dress, just booked the big things. Haven't done any shopping!" she laughs.
[ad_2]

Source link