[ad_1]

Barry Keoghan has won plenty of fans for his amazing work on projects like The Batman, Love/Hate, and Eternals, but it's seems one of his biggest fans, is none other than Dwayne 'The Rock' Johnson.
Opening up during an interview with JOE.ie about his latest film Black Adam, Dwayne was asked who he would like to see play the Joker, if there was to be a sequel. Having to pick from those who had previously played the character like Joaquin Phoenix's Joker,  Jared Leto, and Barry.
Without hesitation he picked Barry Keoghan, gushing about his work.
Saying: "I would say Barry Keegan. Look, all the work that they've all put in on that character is really impressive. But the work that Barry put in, because I know Barry, that's my boy. I would say that I've always been a big advocate of Barry and his talent, and I love what he did with with Joker. I want to see him more."
Barry and Dwayne first met in 2019, at the announcement of Marvel's Eternals.
It's safe to say Barry was quite star struck. As The Rock explained on Twitter after their interaction.
Writing: "Barry literally wouldn't talk to me. Just kept walking in circles saying, 'no no no no no no no'. But we finally got our pic and shared some kind words. Great dude and I'm rooting for his success!"
Luckily Barry managed to get past the initial excitement, and the pair now have a very strong friendship.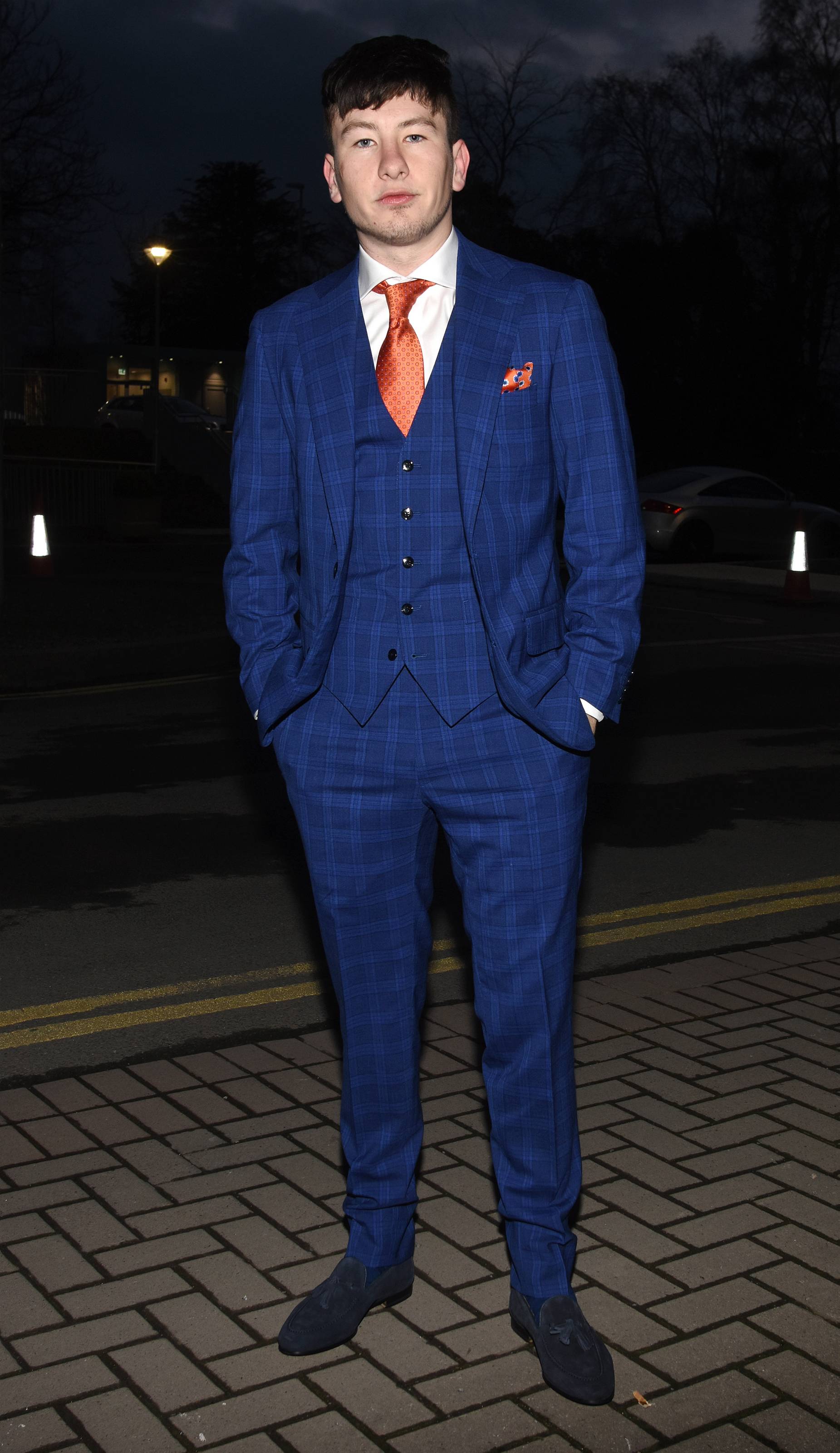 As for if we might see them working together for Black Adam the sequel, well nothing has been confirmed but something tells us Barry would be up for it.
The Dubliner was delighted to take on such an iconic role for 2022's The Batman, which was evident when he announced the part.
Sharing how honoured he was to be playing The Joker and posting the clip on social media Barry said; "So here is the JOKER and BATMAN scene from THE BATMAN. Honestly I am stuck for words but I am very very BLESSED to play this role after the AMAZING AMAZING Actors before me. Here's my version. Enjoy."


[ad_2]

Source link