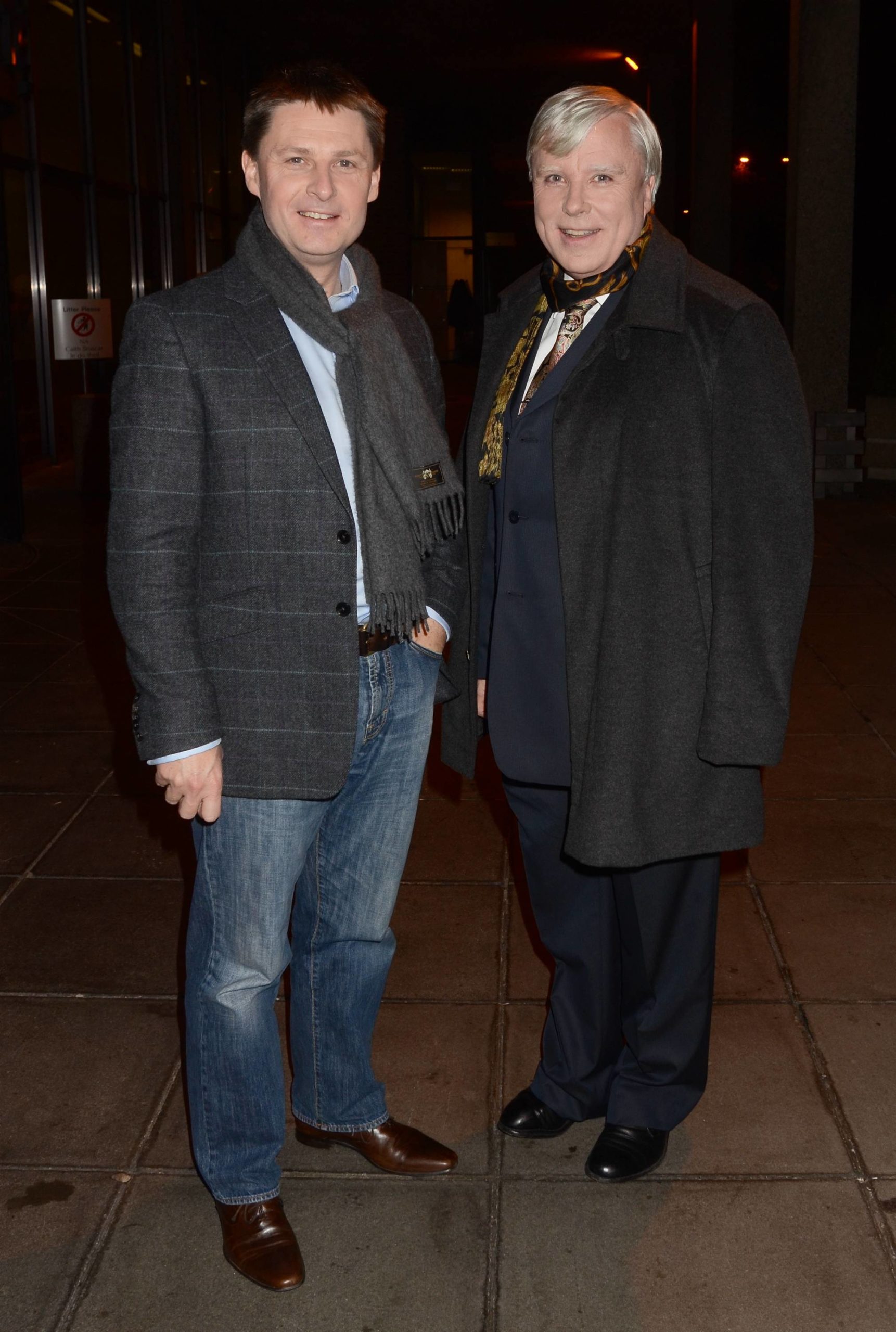 Francis Brennan has always been able to look on the bright side of life, even when that seems impossible.
The hotelier has admitted that he didn't know what would happen to his business after his brother John was diagnosed with an incurable form of cancer.
John was diagnosed with Non-Hodgkins lymphoma in 2020.
For the brothers, who work together, the diagnosis shook their entire foundation and left them uncertain of their future.
Speaking to RSVP Magazine, Francis admitted, "When John got ill, we didn't know where it was going to go if the business was going to end, but he is ferociously positive about his cancer, and he never dwells on it."
Francis affirmed that John is currently "in the clear" and thanked everyone at Cork University Hospital for taking care of his brother.
Not only are the brothers in business together, Francis credits his brother for helping him get into television.
"John encouraged me to do TV, saying it would be something exciting and different, so I agreed to it – and the rest, as they say, is history," he said.
Francis is famous for his show's At Your Service and Francis Brennan's Grand Tour.
He added that it has been his strong faith that has gotten him through some very tough times, his mother passed away in early 2020 before his brother was diagnosed with Non-Hodgkins lymphoma.
"My faith is very important to me," he told the publication.