[ad_1]

'Tis the season to be jolly, so the old saying goes, and we couldn't agree more! Our calendars are already filling up for the month of December as we arrange coffees and cocktails with loved ones. We'll take any excuse to get dolled up and let the hair down!
If like us, you need some extra tips and tricks on how to perfect a make-up look for a night on the tiles or brunch or the girls, then we've got you covered. Michelle Kinsella, one of our fabulous photoshoot make-up artists, has just launched an exciting masterclass, taking place on Sat, Dec 10th, in Dublin.
On the day, she'll be sharing her wealth of expertise to ensure everyone looks and feels their best in the run-up to Christmas – but here, she's giving us a sneak peek on how to get one of the season's best looks; a gorgeous soft glam look, which she created on one of our recent shoots with Dancing with the Stars pro, Laura Nolan.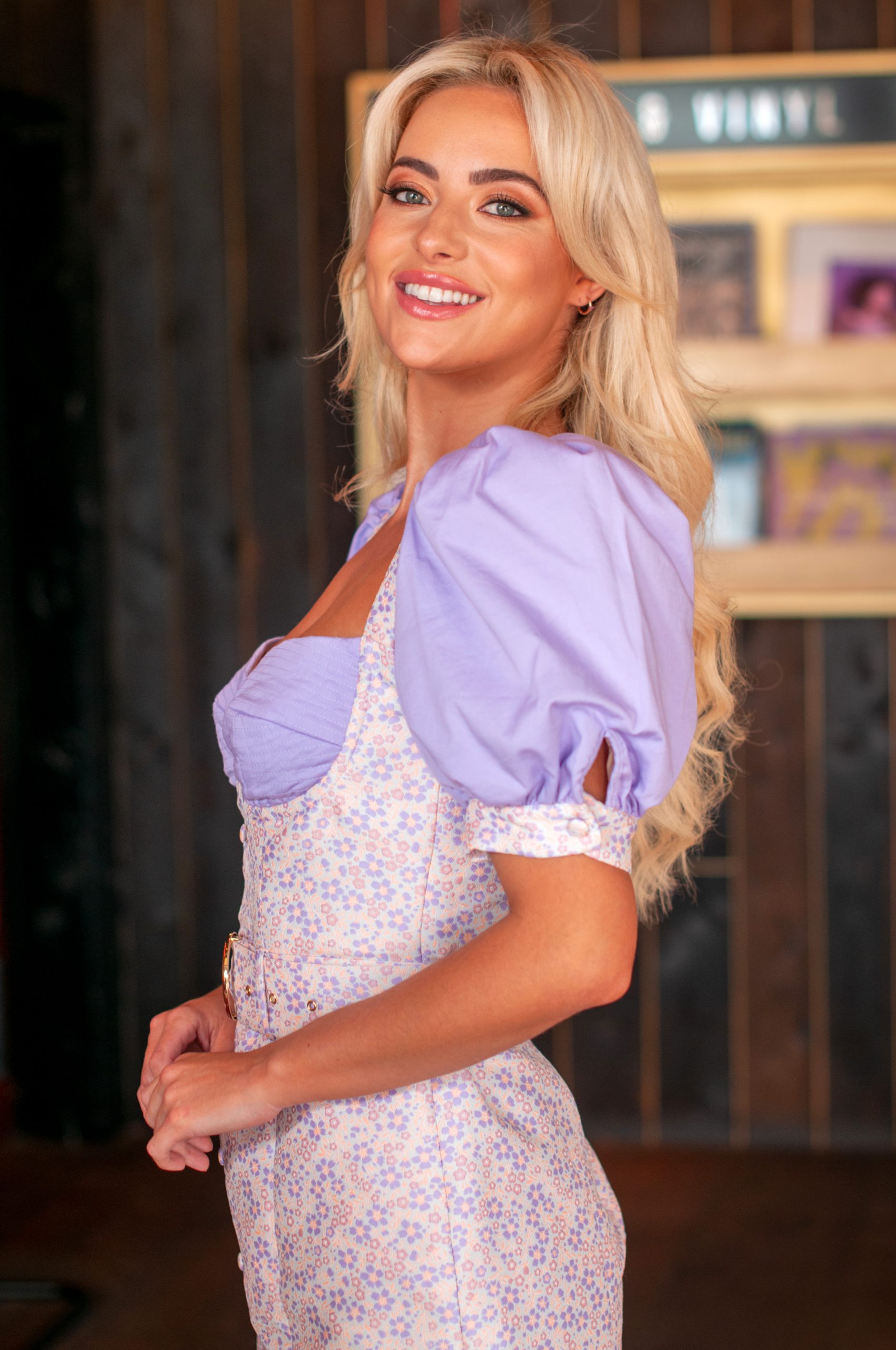 Here's everything you need to get this look!
SKIN
"Skin prep is so important for makeup which is why there is a dedicated skincare segment in The MK Masterclass covering all the key ingredients you should be using and my personal favourites right now," Michelle says.
"For this look on Laura, we prepped with Magic Crystal Elixir Serum, Cryo Recovery Eye Serum and Magic Cream for gorgeous, plump and hydrated skin. This helps the makeup glide on beautifully and look so fresh!"
FACE
"Highlighting the high points of the face – cheek bones, brow bones, bridge of the nose – is a great trick for lifting the face," she says.
"Here we used Hollywood Flawless Filter in shade 4 under Light Wonder Foundation shade 7 for a gorgeous glowy look."
EYES
"Copper Charge Eyeshadow Palette and Bedroom Black Liner were used to create a gorgeous soft, smoky eye for Laura with these particular tones making her beautiful blue eyes pop," Michelle tells us.
LIPS
"Neutral tones are always so popular on the lips as a low-maintenance option and none more popular than Pillow Talk which was used in this shoot!
If you want to further enhance the look, add a gorgeous pop of colour to take it from day to night! Bright reds and beautiful berry tones are so festive but for something a little different you could also try a shocking pink like Electric Poppy!"
There you have it! The perfect look for this party season! For more, be sure to head along to Michelle's masterclass. Tickets available here!
[ad_2]

Source link