[ad_1]

Dermot Bannon is a busy man, his passion project Dermot Bannon's Incredible Homes is returning for a second season, he's working on Room to Improve for 2024(!) and his day job is as an architect.
Of course, he is the proud father to three children teenagers Sarah and James and his youngest son, Tom.
So how does he have time for it all?
"I don't juggle things," he tells VIP Magazine as we chat ahead of Dermot Bannon's Incredible Homes returning, "I just have to set aside time for everything. I want to give it my all."
"I am good at getting focused and working really hard it when I put my mind to it. But I'm an architect which means I'm a dreamer, I tend to go off and dream a lot. So once I keep focused I can give it 100 per cent. And then when I move on to the next thing I kind of forget about it. I'm really good at compartmentalizing everything."
Of course, when it comes to his children he realised that he needed to make sure that he was "present" for them, especially now that they're getting older!
"With that, I've learned, and the pandemic is a great teacher, just to take weekends off. That frees up time for the kids. I go to all their matches, I do all the cooking at the weekend. I just have to be there and be present. I can't bring them all out to the playground because they're too old to do that. If I want to spend time with them I have to do what they're doing. I have to leave days free and say that I'm around if anyone needs me. That's how I manage the workload."
It's much like the Swedish idea of Lagom, he tells us about.
"When I went to Sweden they have this thing about having enough, they have this thing called Lagom, which means not too much, not too little, just enough," he explained.
All things in moderation, when it comes to work for Dermot. Although there is a lot of work! He was delighted to return to his Incredible Homes after it was cut short in season one. Originally it was meant to be four episodes, but in the middle of filming, lockdown hit.
Those first two episodes aired over two years ago and now Dermot has returned, this time heading to Spain and Scotland to explore some stunning houses.
"We got a chance to do those two episodes this year. It was a completely different experience! When I packed my bags for this season it was like I had never been away. I was like a kid, I had my bags packed three weeks beforehand it was magical! This is a design show and I love it, it's my cup of tea. But it's not for everyone. In order to keep making it, people have to watch it! So I make it accessible, I think about it like I'm bringing my mam on a trip and explaining everything to her!"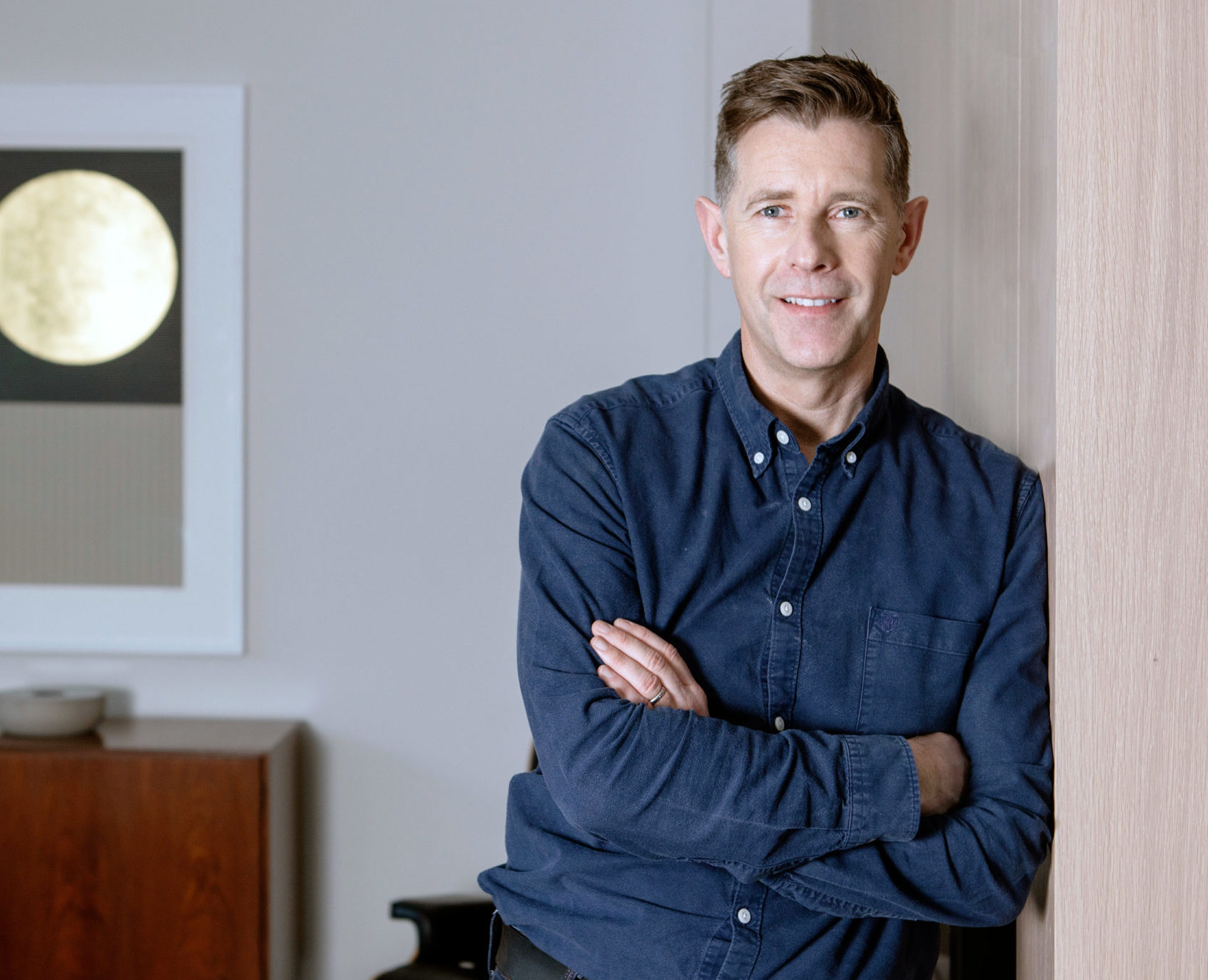 His passion for homes must be infectious. So would any of his three children follow in his footsteps? He laughs at the notion, although he doesn't say no.
"My youngest has said that his third option would be to be an architect, obviously professional footballer is number one," he admits.
"I was very lucky growing up that my parents let me do whatever I want. And I only ever wanted to be an architect and back then there were no jobs in architecture. They could have pushed me into something else and they didn't. I've always been very thankful for it. And I have the same approach to my kids. I just want them to get to the stage in their life where they're happy in themselves.
"You can do anything once you put your mind to it. And it's more important for them to find something that makes them happy! As long as they're happy that's all that matters. I don't care if any of them follow in my footsteps. By the time they're old enough will TV still be around?!"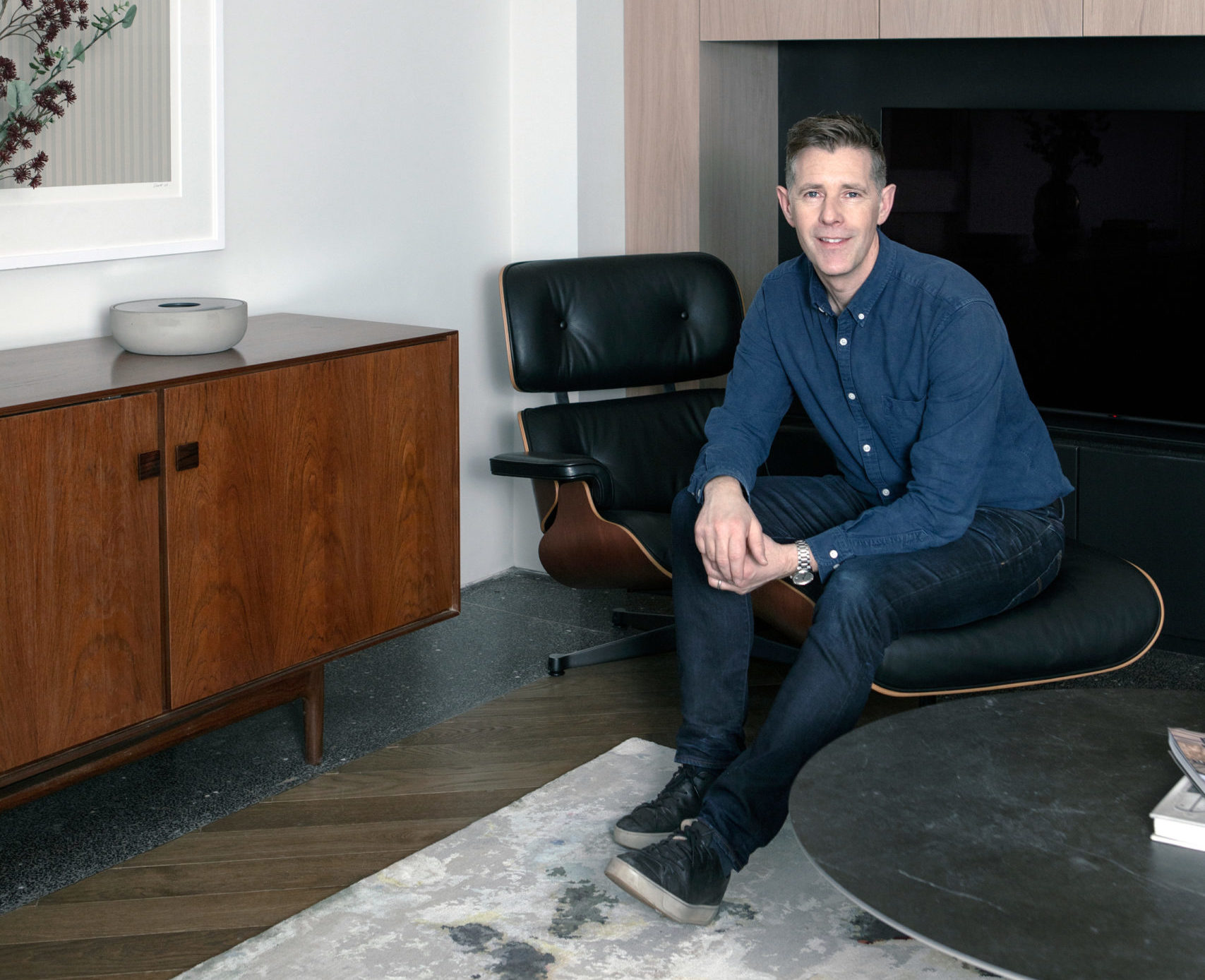 Although he's not so sure if he would even recommend getting into the world of showbusiness for this trio!
"I wouldn't push them into a TV job unless they were doing something else with it. A lot of people go in just to be famous and I don't understand that! If they really want to be famous then let them be famous for something good!"
Dermot Bannon's Incredible Homes airs tonight, 9:30pm on RTÉ One and RTÉ Player 
[ad_2]

Source link