Since his start in the acting industry, Jamie Dornan has had some wild roles, with plenty of challenges . From playing a serial killer in The Fall, to his explicit scenes in the 50 Shades franchise, and even his musical number in Barb and Star Go to Vista Del Mar. 
But it turns out, the Belfast man's most challenging part was his role in The Tourist.
For the hit series, Jamie played a British tourist who is mysteriously injured in a car accident while travelling throughout the Australian Outback, waking up with no memory after the accident.
It is the BBC's highest-rated drama series of 2022, and has been renewed for a second season. But while Jamie loves the role, he found it a big challenge, thanks to the extreme Australian weather.
Telling Variety; "We shot in everything from baking hot days to icy cold mornings,"
But the extreme weather didn't stop there, as he put up with plenty more bizarre phenomenon while filming
"We also dealt with consistent sandstorms." he explained.
Australia's wildlife also proved to be a nuisance , with Jamie confessing; "I probably consumed a dozen or more flies!"
But his natural surroundings weren't the only challenge, as the 40-year-old opened up about playing a character with memory loss, something he had never done before.
Saying; ""I've never had to approach a character before who doesn't know who he is, so it was almost like a total opposite process for me of not allowing yourself a backstory and accepting every single discovery he has as something new,"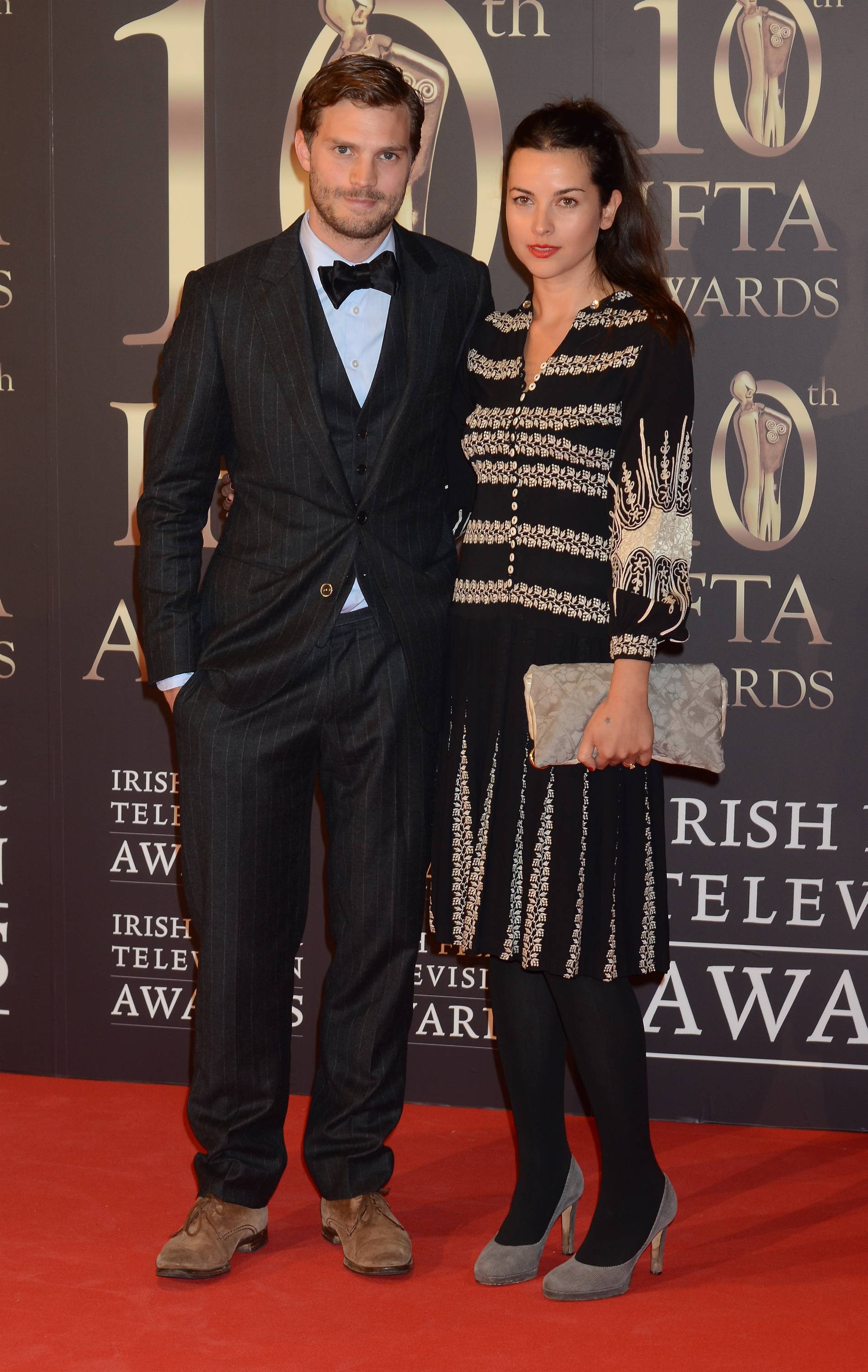 But he did find a method to connect with his character, revealing; "I often tried to consider myself in my most vulnerable moments, where I've felt lost or afraid and draw on those."
But even with the struggles involved, Jamie still loved The Tourist, sharing why he believe the show is so genius.
"I think the way it plays with tones, often so abruptly swinging from drama to comedy," he explained.
Adding; "Just when you think you have a handle on what's going on, you're proven wrong."