[ad_1]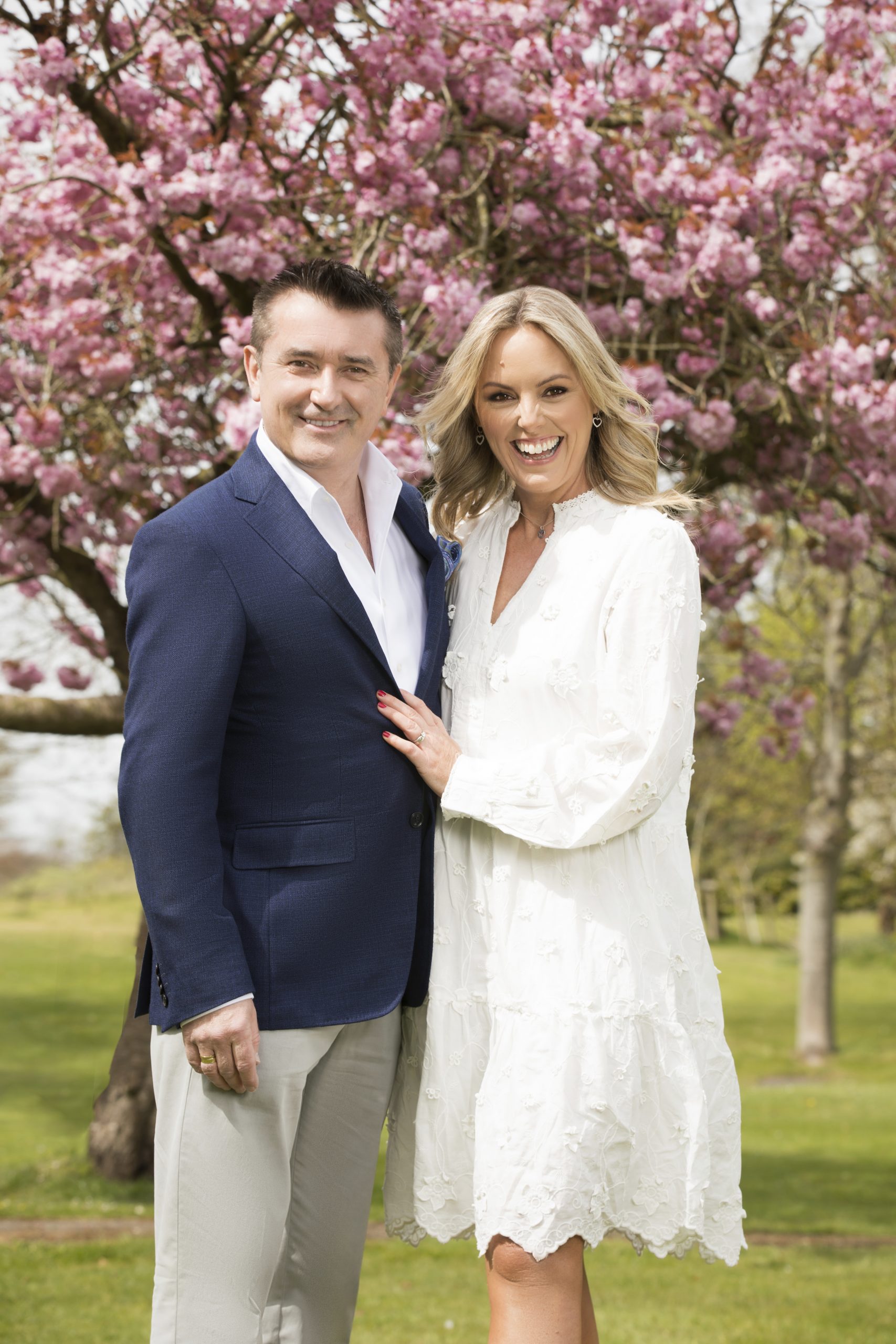 Jenny McCarthy underwent brain surgery earlier this year after she was informed that another tumour had formed there.
She previously had a tumour removed in 2011 however a brain scan earlier this year discovered "some swollen tissue".
Despite being given the all-clear after a very successful procedure, the wedding photographer confessed that she is still concerned about another regrowth.
"There are days when I think about what happens if it comes back again and I just have to say to myself, 'It's gone, it's gone,' and say thank you for this second chance," she confessed while speaking to the RTÉ Guide.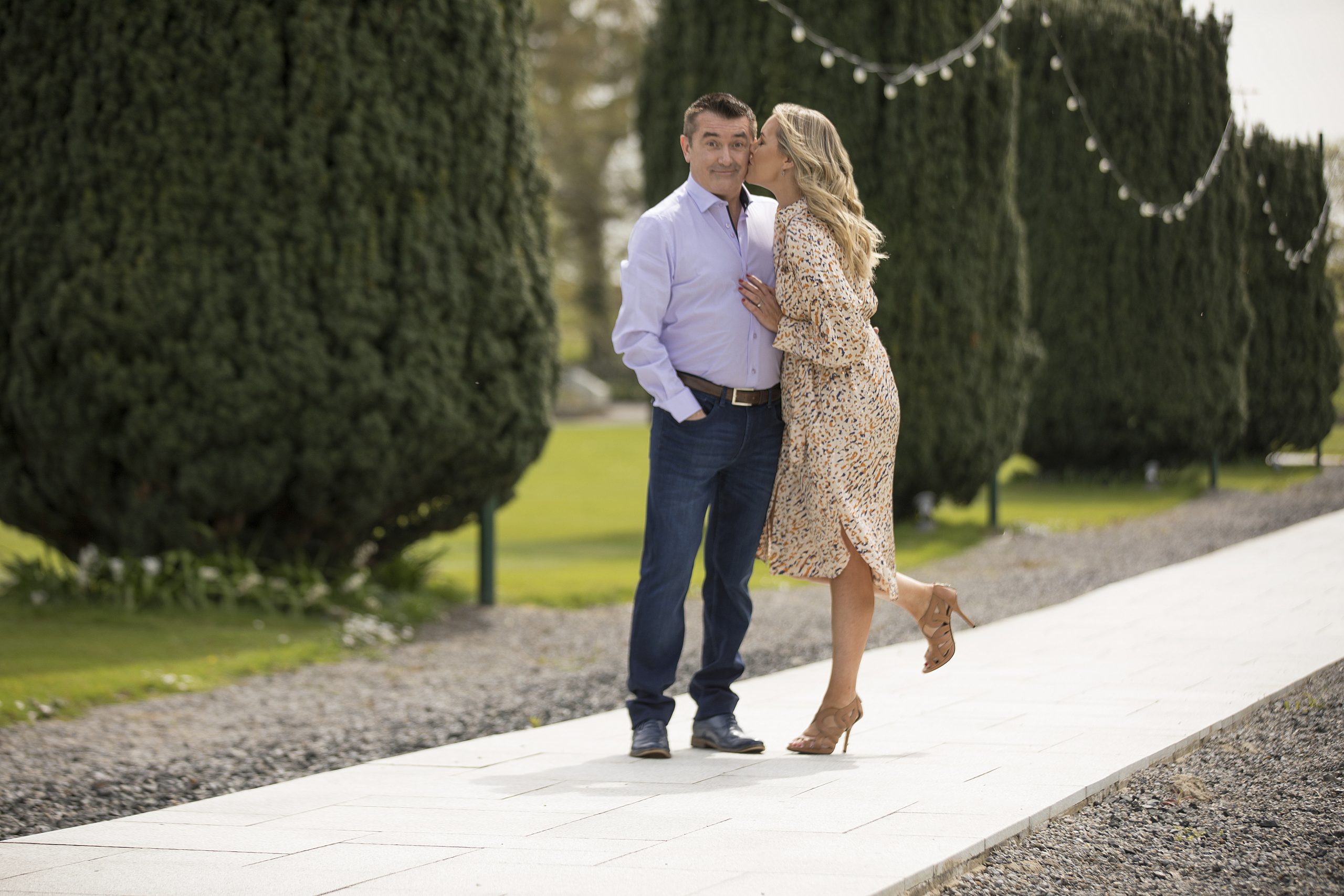 "We didn't live from scan to scan the last time either, so we are going to try our best not to do that now."
She went on to explain that she knew something wasn't right when she started to get an intense pain behind her ears. However, she was quickly brought to surgery and got the tumour removed.
"That was very emotional. I felt that my whole life was on pause because I didn't know what was going to happen. I just felt like I couldn't move on until I got that news. It was amazing," she admitted.
She previously explained how she chose to skip a brain scan in 2020 as she felt like someone else needed the space more.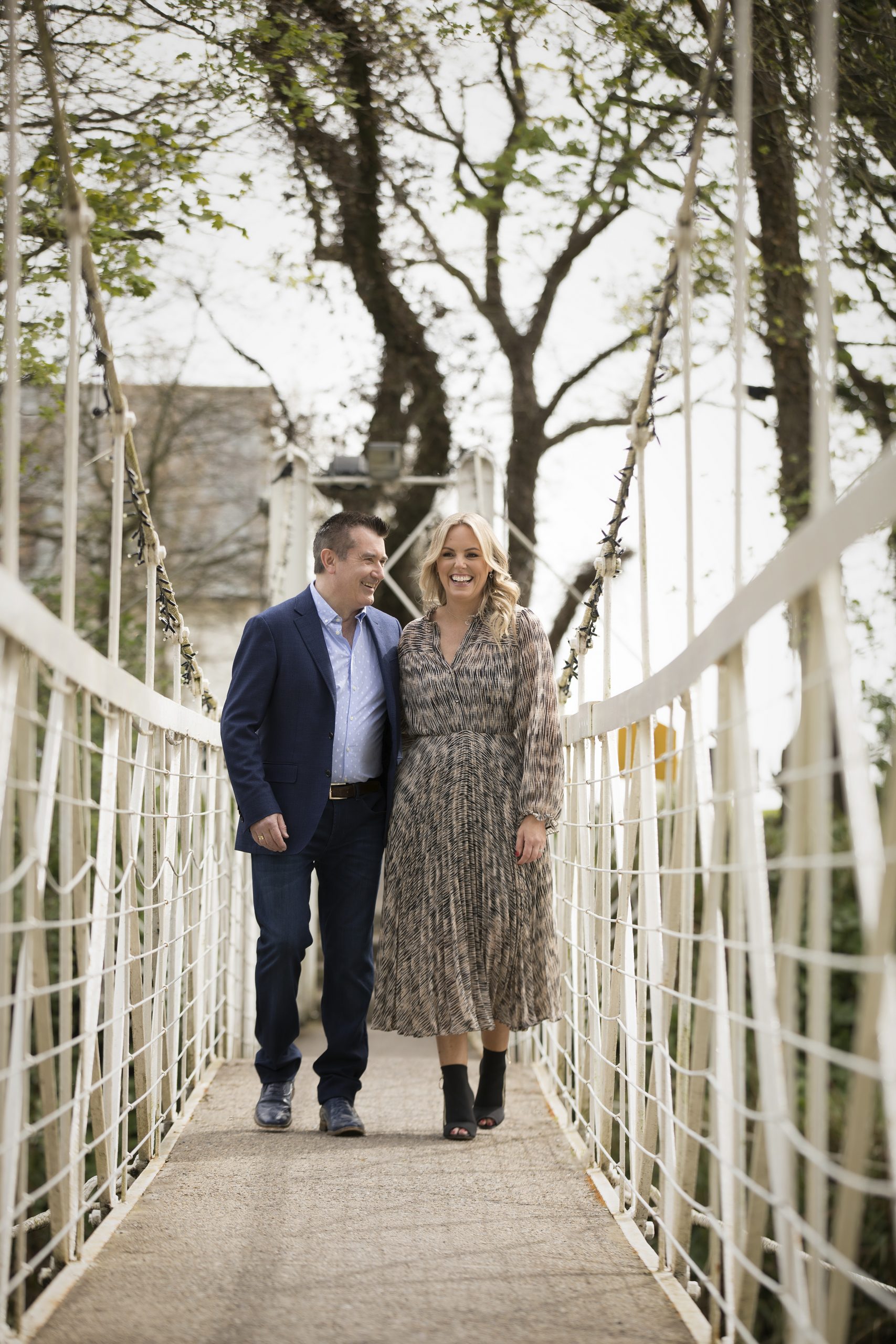 She explained: "I said 'Ah I might just leave it for this year, somebody else probably needs it more than I do. I'll go next year.'"
However, when she returned to the hospital for her brain scan in late 2021 she learned that the tumour had returned.
"Benign again, still in the same area. [My neurosurgeon] went in the first time and got everything he could see on the microscope but he said there was obviously something in there that he missed and it grew back," she explained on Ireland AM.
[ad_2]

Source link