Marty Morrissey has confessed that he has become more spiritual since the passing of his beloved mother.
The legendary RTÉ presenter lost his mother Peggy in late 2021.
Since then he has seen several signs that his mother is keeping an eye on him and he has even started thinking that perhaps there really is an afterlife.
At least, he is hopeful there is now following his mother's death.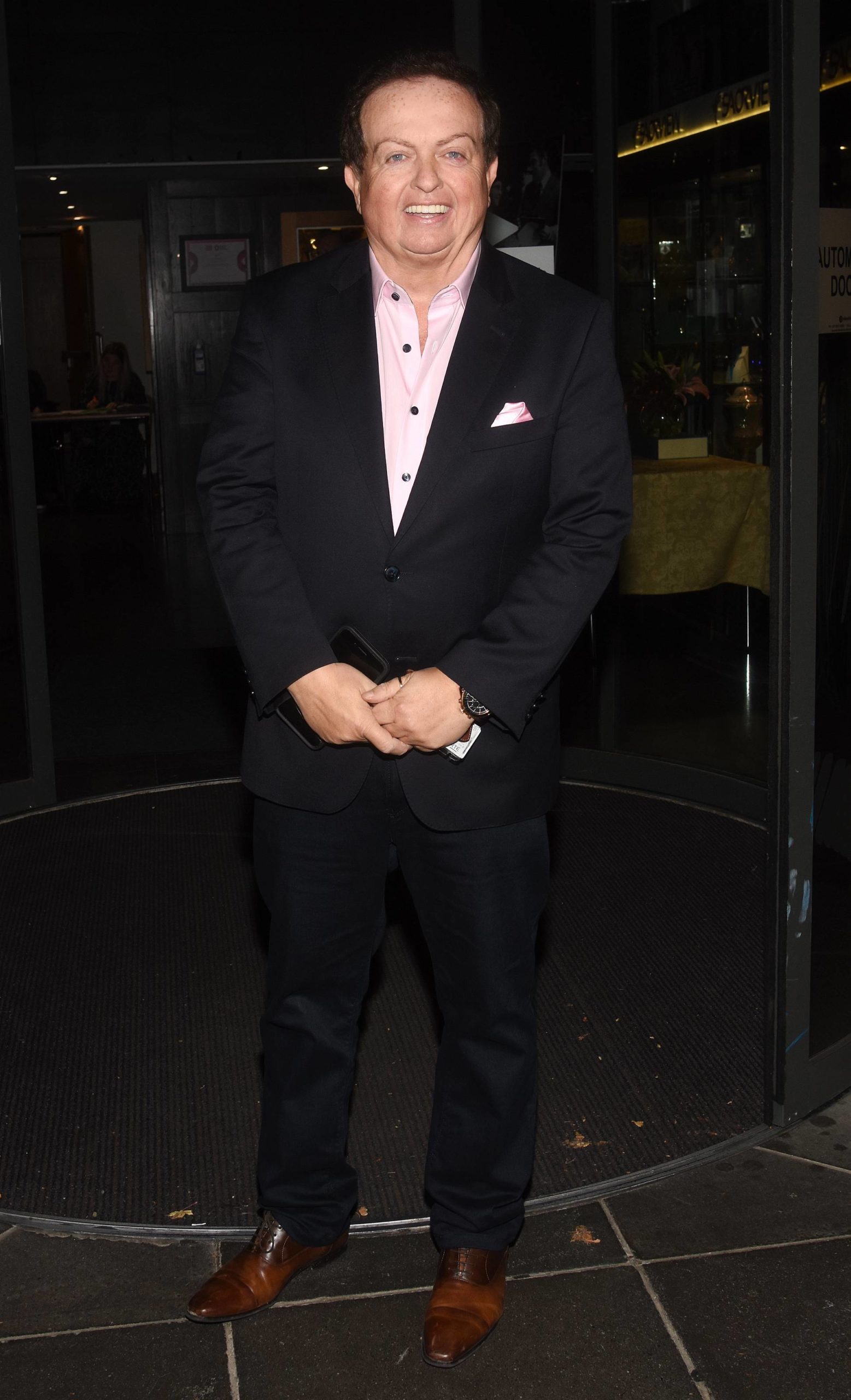 Speaking to The Sunday World, he explained that his mother was very "spiritual and religious".
He added that since his mother's death he has been more aware of "signs" from the other side. Most often than not they manifest themselves in the form of butterflies.
Marty admitted that during Peggy's funeral, he saw his first "remarkable" sign when two butterflies flitted through the church in early December.
A handful of days later, he watched as a butterfly hovered in front of him and then at the backdoor of his home.
He went on to say, "It would make you think about an afterlife, that there is an afterlife. I want there to be an afterlife."
Marty's mother Peggy, who was in her 90's, passed away after a car crash last December.
She was the sole occupant of the vehicle and it was a single car collision that happened in Annagh, Miltown Malbay, Co Clare during Storm Barra.
He previously told Ryan Tubridy during the Late Late Show, "She was driving on a road that she drove three or four times a day and she missed a bend and unfortunately we lost her.
Marty also revealed, when his mother didn't arrive he went out looking for her and discovered the accident. "I went back when she wasn't in Inagh and I kept driving and I came upon the accident and it was tough. I told her I loved her."