[ad_1]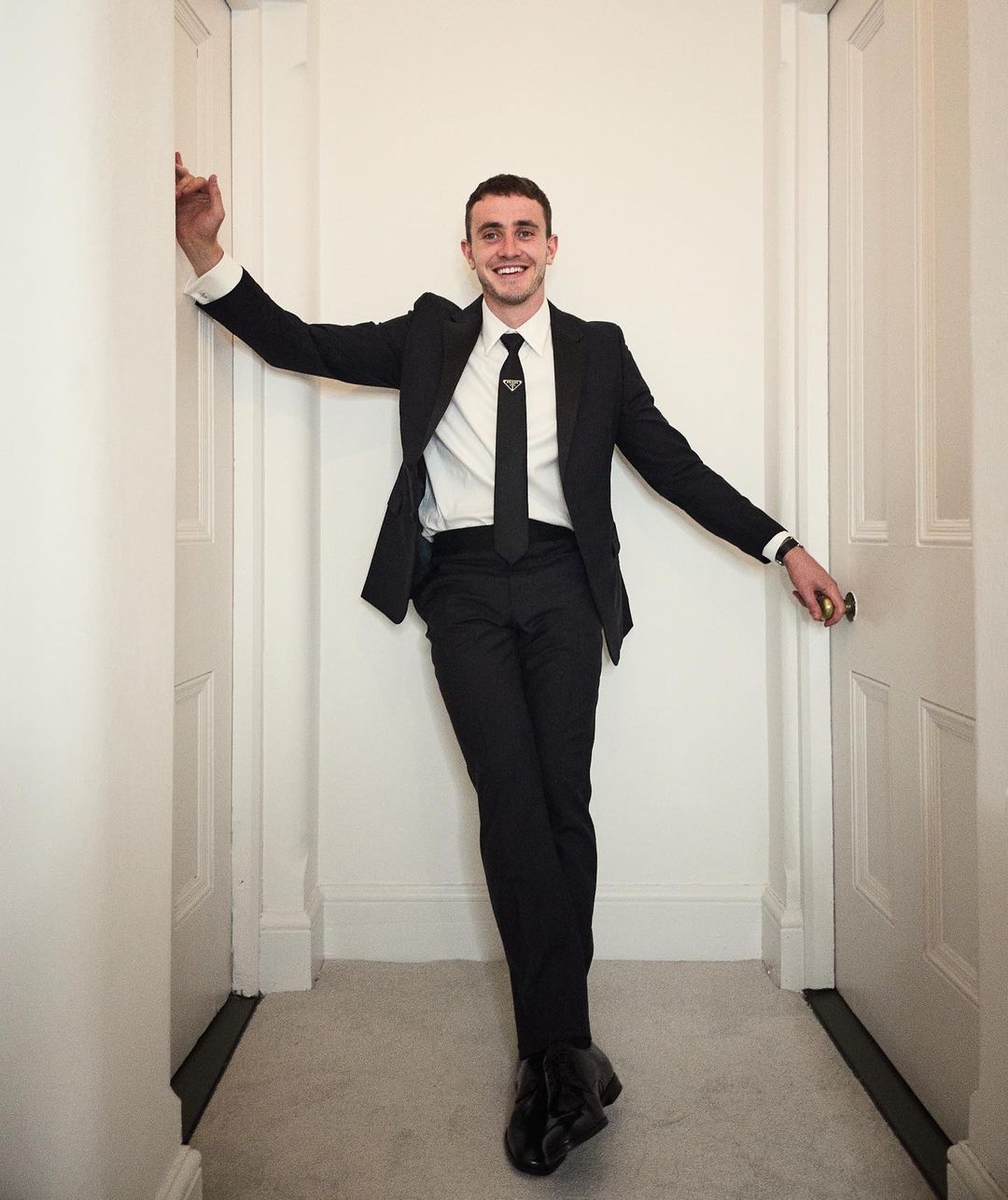 Paul Mescal may appear that he takes everything in his stride but underneath that calm exterior he admits to "s***ting it".
The actor opened up about his first experience on a movie set where he was left like a ball of nerves.
Speaking to his former co-star Dakota Johnson for Interview Magazine, they reminisced about their time in The Lost Daughter.
While Paul had appeared in Normal People by this point, the Netflix film was his first time in a movie, which comes with its own set of challenges.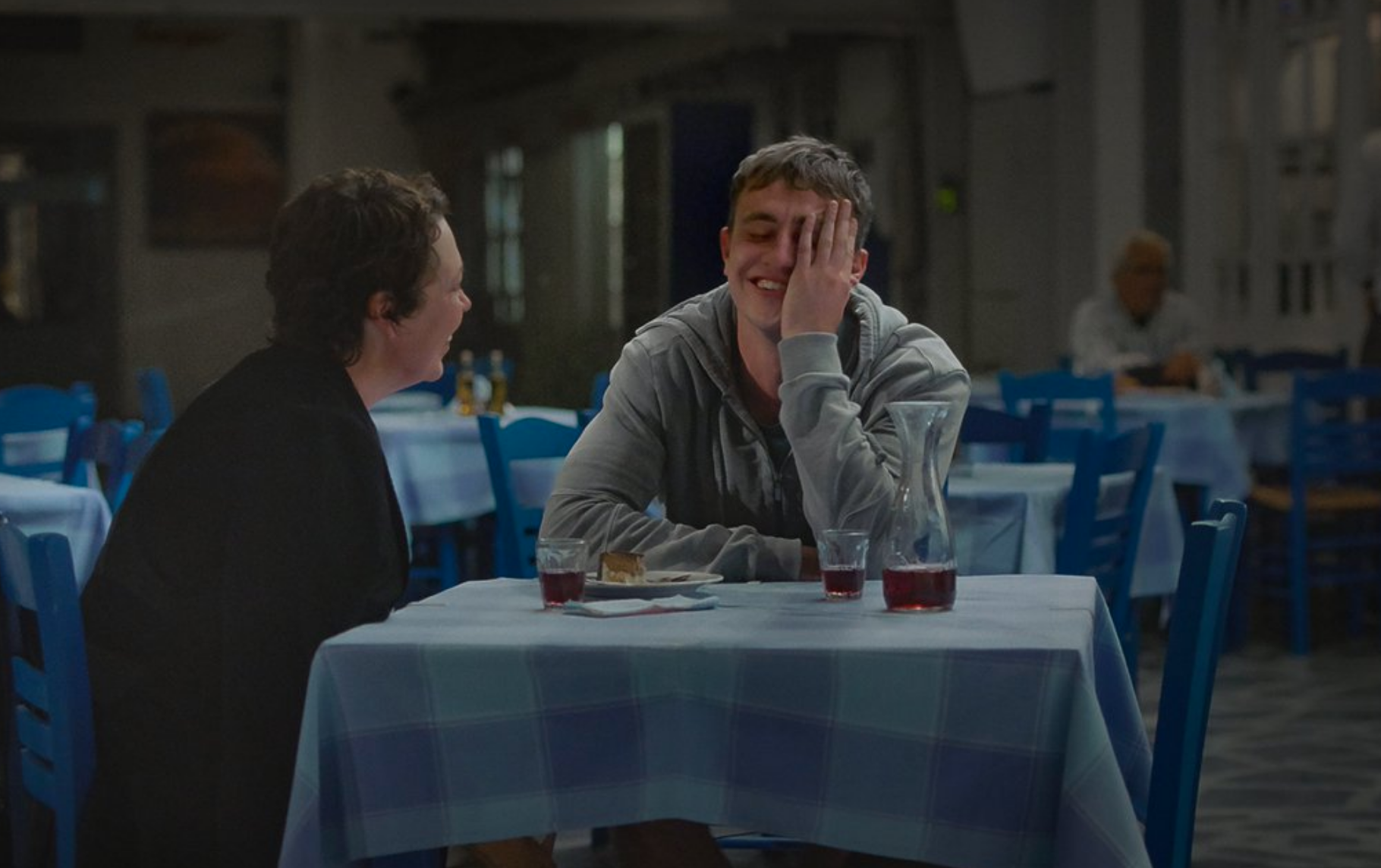 When Dakota asked about his first scene, Paul confessed: "I was shitting myself. It was in The Lost Daughter, and for some reason, the first scene that we had to do was me kissing you. I was like, 'What the f**k is going on?'"
"I think kissing anybody on your first day's work, let alone your first fucking job, let alone it being Dakota Johnson, you're like, 'Okay, great.' But you could tell that I was nervous and you were exceptionally disarming and kind. Actually, I think as a result of that, it made us close," he confessed.
He also admitted to struggling with auditions.
"I hate it. I don't know anybody who enjoys it. Somebody said that you should treat an audition like an opportunity to act. The idea of that is nice, but I don't agree with it," he revealed.
[ad_2]

Source link