[ad_1]

Pierce Brosnan became a house hold name when fans saw him save the day as legendary spy James Bond. But we nearly saw the Louth man fight villains in a very different role.
After winning the role of Doctor Fate in the DC Universe's Black Adam, Pierce revealed on American chat show, The Tonight Show, that he nearly joined the DC Universe back in the 90's when he auditioned for Tim Burton's Batman. 
Unfortunately Pierce didn't land the job and the role went to Michael Keaton. But it isn't all doom and gloom, as Pierce actually shared the hilarious reason we didn't see him as the Caped Crusader. Sharing how a joke seemed to have cost him the gig.
As he explained: "I went up for 'Batman' way back in the day when Tim Burton was doing it. Obviously, I didn't get the job."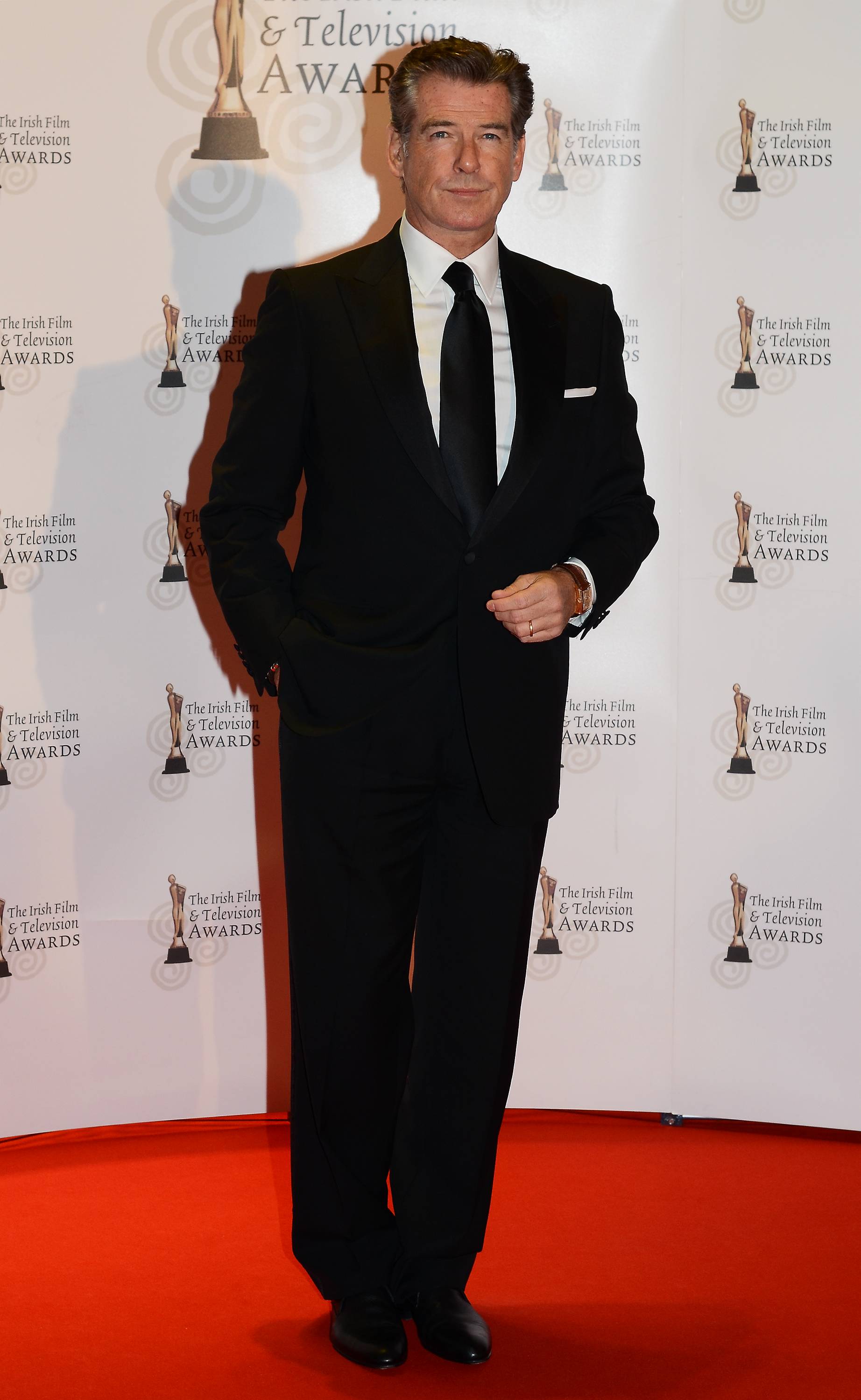 Continuing: "I remember saying something stupid to Tim Burton, I said, 'You know I can't understand any man who would wear his underpants outside his trousers.'"
However, the Mamma Mia star isn't upset about losing out on the role. On the contrary, he believes it was meant to be that way, praising Michael for his performance.
Saying: "But there you go…the best man got the job, and you know Doctor Fate and I were meant to meet on the same page I think."
Black Adam, will following the DC supervillain of the same name, as he is released from an ancient prison into the modern world.
Pierce will be playing Kent Nelson a.k.a. Doctor Fate, and will star alongside Dwayne Johnson, Aldis Hodge, Noah Centineo, Sarah Shahi, Marwan Kenzari, Quintessa Swindell, and Bodhi Sabongui.
The film is set to be released 22nd of October 2022.
[ad_2]

Source link