[ad_1]

Smart Shopping Baskets
Smart shopping baskets are cloud-based baskets that your customers can add and edit from both your business's physical and digital channels. To enhance the experience of using smart baskets, retailers will begin to integrate "omnichannel customer profiles." 
These types of profiles are enriched with each new interaction and can be accessed by the customer and salespeople at each touchpoint. They are independent of the channel on which they were created. This allows customers to save their favorite products and recommendations on their cloud-based profiles. This approach to the shopping journey makes it one of the most anticipated retail trends of the year. 
In concrete terms, here's how shopping happens with smart baskets: For example, your customer can save a clothing recommendation they like on their mobile app. A few days later, they can go to the store to try on the outfit and add a shoe they want to their smart basket. Finally, They can check out their basket from your online shop a couple of days later.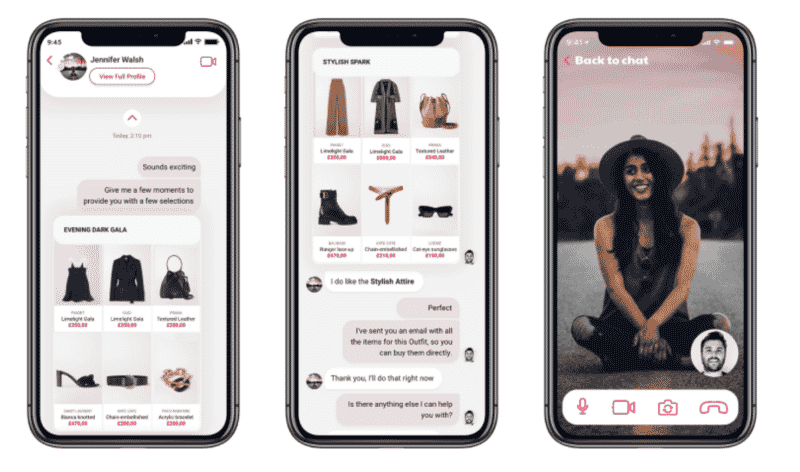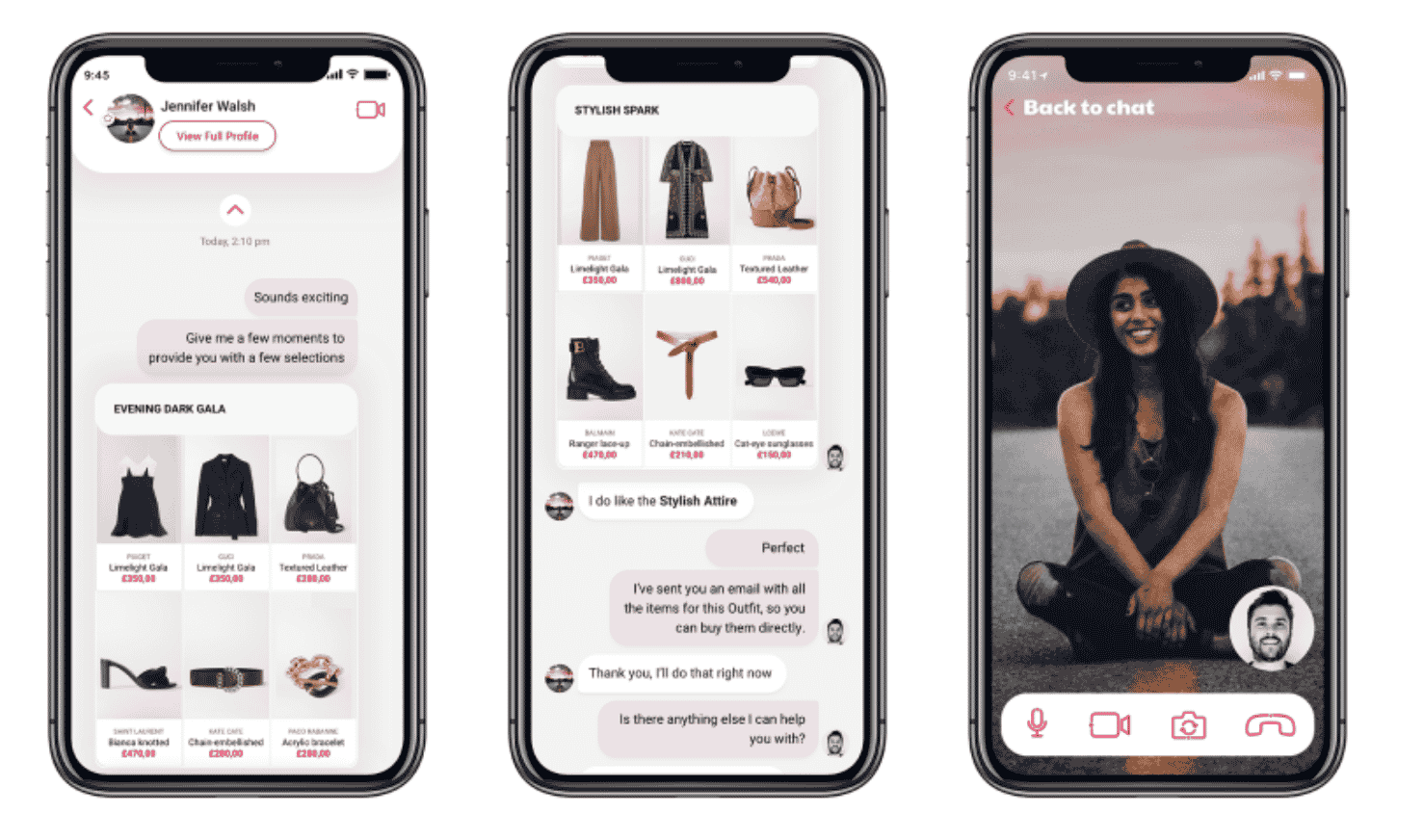 Having access to their basket and profile from all brand touchpoints increases the chances of closing a sale. Also, it helps you build a complete profile of your customers that can be used for retargeting and other marketing purposes. 
Buy Now, Pay Later (BNPL)
42% of U.S. consumers admit to abandoning a purchase because their preferred payment method is not available. Therefore, retailers have opted to offer BNPL, which is becoming increasingly popular. As the name implies, BNPL allows customers to make a purchase and receive it immediately but pay in installments. Its popularity exploded during the pandemic as more and more people turned to online shopping. 
BNPL is revolutionizing the customer journey by seamlessly integrating with eCommerce as a payment option. With no obvious initial drawbacks, BNPL is thriving, especially among Generation Z and Millennials. Business owners see it as a way to boost sales, improve conversion at checkout, and even save on interchange fees.
Data-Driven Inventory Management Automation
Chances are you've learned the hard way that traditional trend forecasting is not effective enough to find and predict the optimal product mix to meet consumer demand.
Just because "women's shirts" will be trendy next season doesn't mean your customers will automatically respond favorably to them. And even if a group of your customers asks for women's shirts, you need to know the right SKU to offer to the right customer segment on the right brand channel to take advantage of a hard sell.
This is where data-driven analytics and inventory management come in: Your current and past inventory data can help you determine precisely what your audience prefers and how trends change throughout the season.
An automated inventory management system is a must to have access to all this data. It allows you to track the flow of your products, the frequency with which products are purchased, and the best and worst selling items. Intelligent merchandise planning and inventory management help avoid dead stock, thus reducing storage costs.
Marketing automation also helps grow your customer loyalty because your shoppers rarely find themselves unable to make a purchase. They have enough options to suit their desires, which means they keep coming back. So if you're still using spreadsheets or other traditional inventory management methods, then it's time to let a software program take care of all that hassle for you.
Retail Technology in 2022 with KORONA POS
The best way to find the right retail technology for your store is to know your customers and their needs and preferences. Assessing these elements will give you an edge on what to do and what kind of technology will solve your problems.
KORONA POS can help with a whole lot. From implementing a queuing system and managing your CRM to building a customer eCommerce store and providing in-depth forecasting reports, the software adds insight and automation across all areas of your business.
To learn more, click below to schedule a call with one of our product specialists so they can learn more about exactly what your store needs.
[ad_2]