[ad_1]

Rosanna Davison was in great humour as she walked the Platinum VIP Style Awards red carpet.
She joked she managed to sneak out of the house without her three children noticing.
"I just slipped out and I didn't make a fuss. They were fine, they were dancing to music," she tells us with a smile.
She previously confessed that she was overcome with mammy guilt earlier that week.
However, she admitted, "I don't get it too much in the evening, I know they're in bed. My brother-in-law was over helping Wes putting them to bed."
"But when I leave them for the afternoon I'm always so worried that they need me or that they're looking for me. Turns out they don't even notice I'm gone. Parents need to be nicer to themselves."
She also shared that her surrogate and her family are settling in "really well" after landing in Ireland for Ukraine.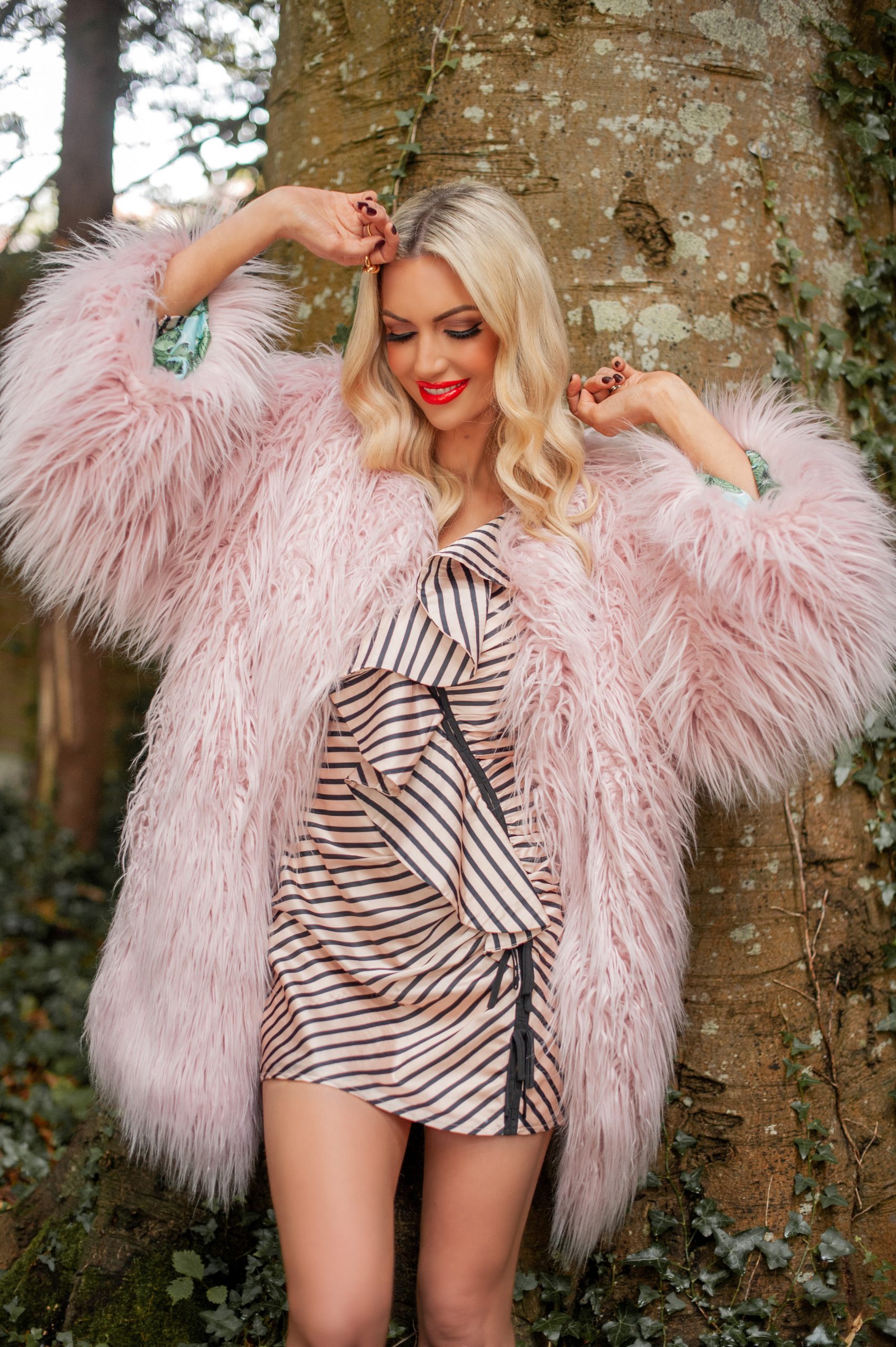 "They have kind of got their independence now. For the first few weeks I was showing them where the dart is and showing them where to get buses that kind of thing."
"They have jobs, their little girl is in school. All the things you have to set up that you don't reallyy think, SIM cards and bank accounts. All the things you don't think about. They're doing well, they're exploring Ireland."
She added that Sophia is loving having another girl in the house as she usually has two brothers running around.
"They have very limited English but they play. They always have playdates, yesterday they were painting and drawing," she admitted.
"It's amazing that children have this universal language of play. Sophia's loving having the girl company because she has two brothers."


[ad_2]

Source link