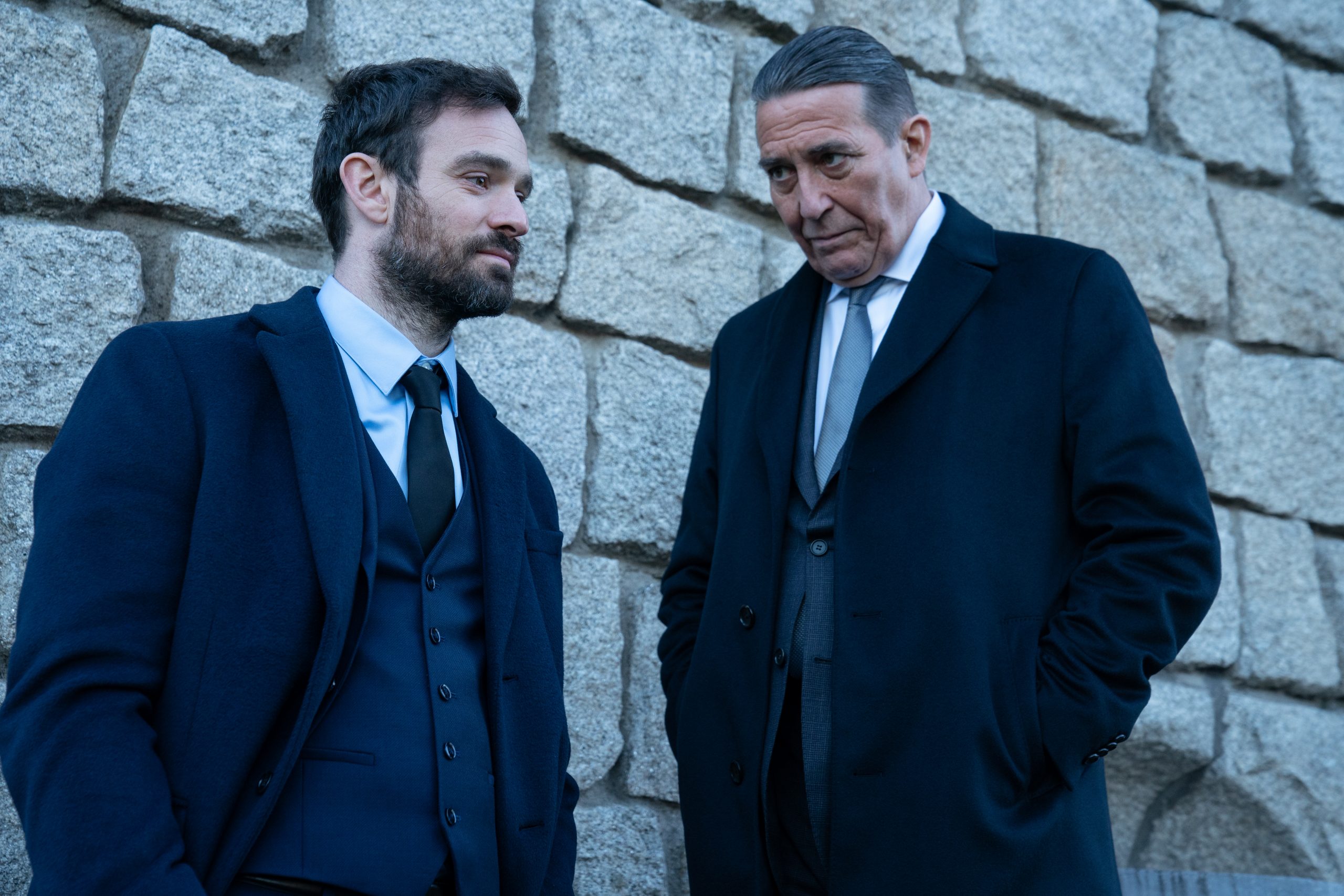 It will come as no surprise that RTÉ's latest gangland drama, Kin is coming back for a second season.
The show has started production in Dublin this month after leaving fans with a pretty intense cliffhanger in the final episode of season one.
And we've gotten our first look at the series as well!
It looks like Claire Dunne and Charlie Cox are back into the thick of it in the eight episode second season.
So what can we expect from the series?
The new season will see the Kinsellas as the new leaders in the gangland scene, but we know what they say – heavy is the head that wears the crown.
Killing Eamon Cunningham has created just as many problems as it solved. Now, they've incurred the wrath of an enemy even more dangerous than him.
The once united family is beginning to crumble from the inside as suspicion, distrust, and resentment runs deep. And the greatest threat to the family emerges from within.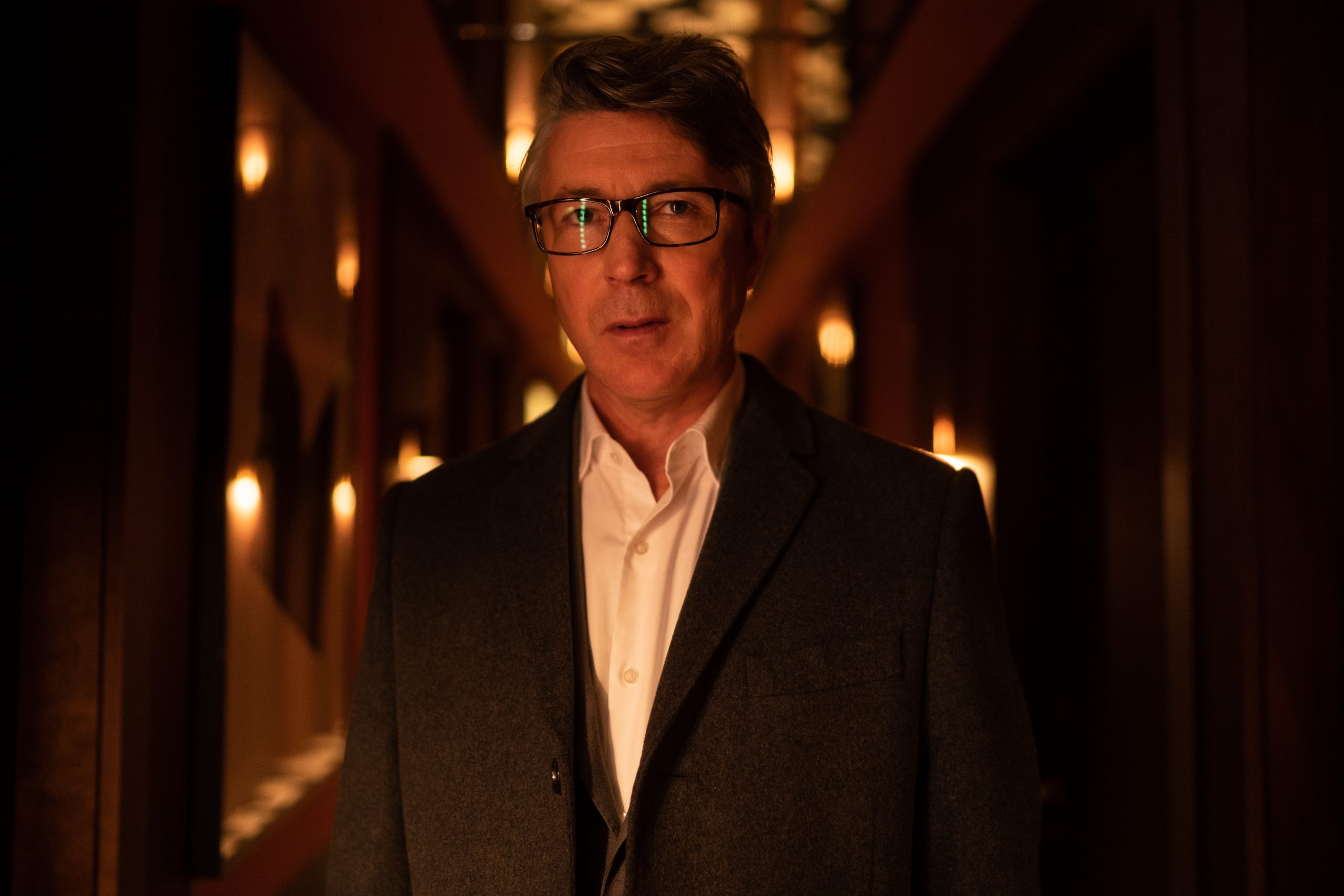 Charlie Cox, Clare Dunne, Aidan Gillen, Sam Keeley, Emmett J. Scanlan, Maria Doyle Kennedy and Yasmin Seky are all returning for the second season.
The series is set to return next year with even more dangerous games afoot.
Watch this space for more!