[ad_1]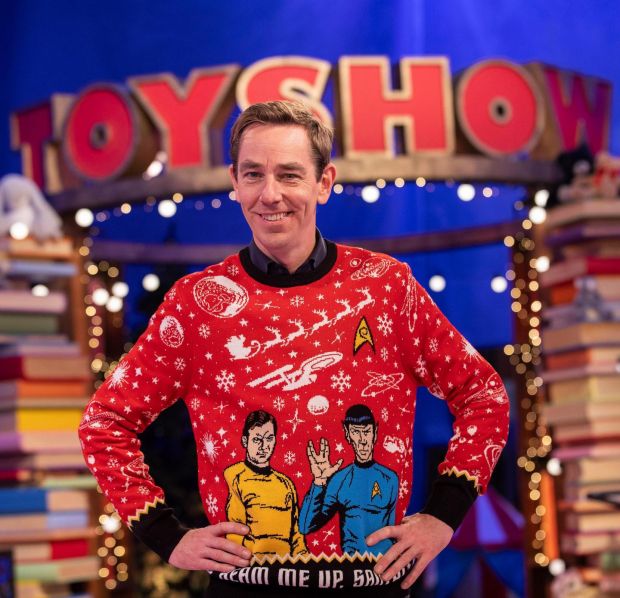 The Late Late Toy Show has become so much more than just hyper kids running around with their toys.
Over the past two years, viewers have banded together to raise money for families in need.
This year, the Toy Show Appeal raised €6.6 million and it will be shared amongst 1.1 million families around the country.
It will be used to support the work of registered children's charities and community groups across the island of Ireland.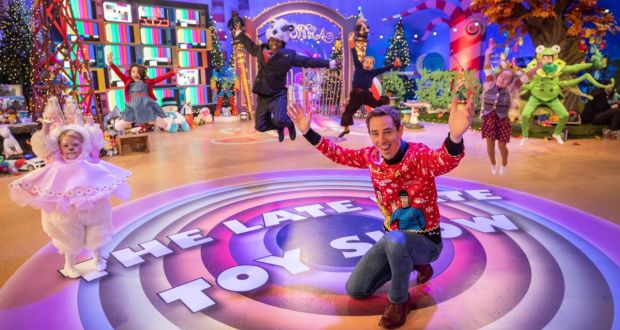 Ryan Tubridy has confessed that he was "blown away" by the amount of money that was raised and all the good it will do.
154 charities are to receive grants, up from 55 last year, and for the first time, at least one project in every county will benefit.
The charities use the money to address essential needs from food to medical equipment, improving well-being including hospital and medical care, mental health support and grief counselling, and creativity and play.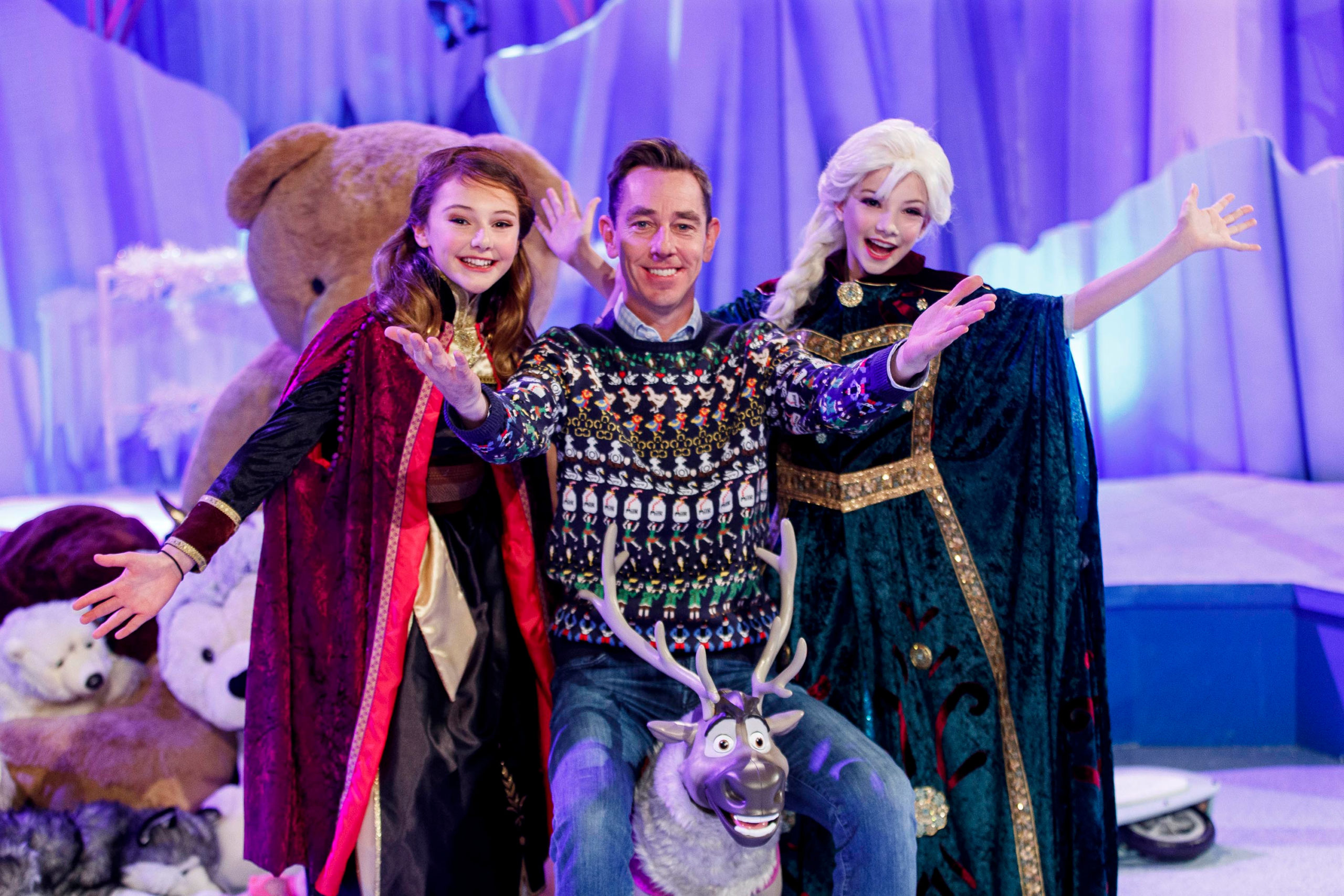 The fund has been split between charities like Exchange House Ireland, Baboró International Arts Festival for Children, Spraoi agus Spórt and Parents Plus.
The remainder of the donations will be split amongst 150 charities across the island of Ireland including well-known organisations like the Jack and Jill Foundation, Barnardos, Family Carers Ireland, the ISPCC, the Irish Wheelchair Association, Children's Books Ireland, ARC Cancer Support Services and Oscars' Kids Ireland.
The full list of organisations can be found here.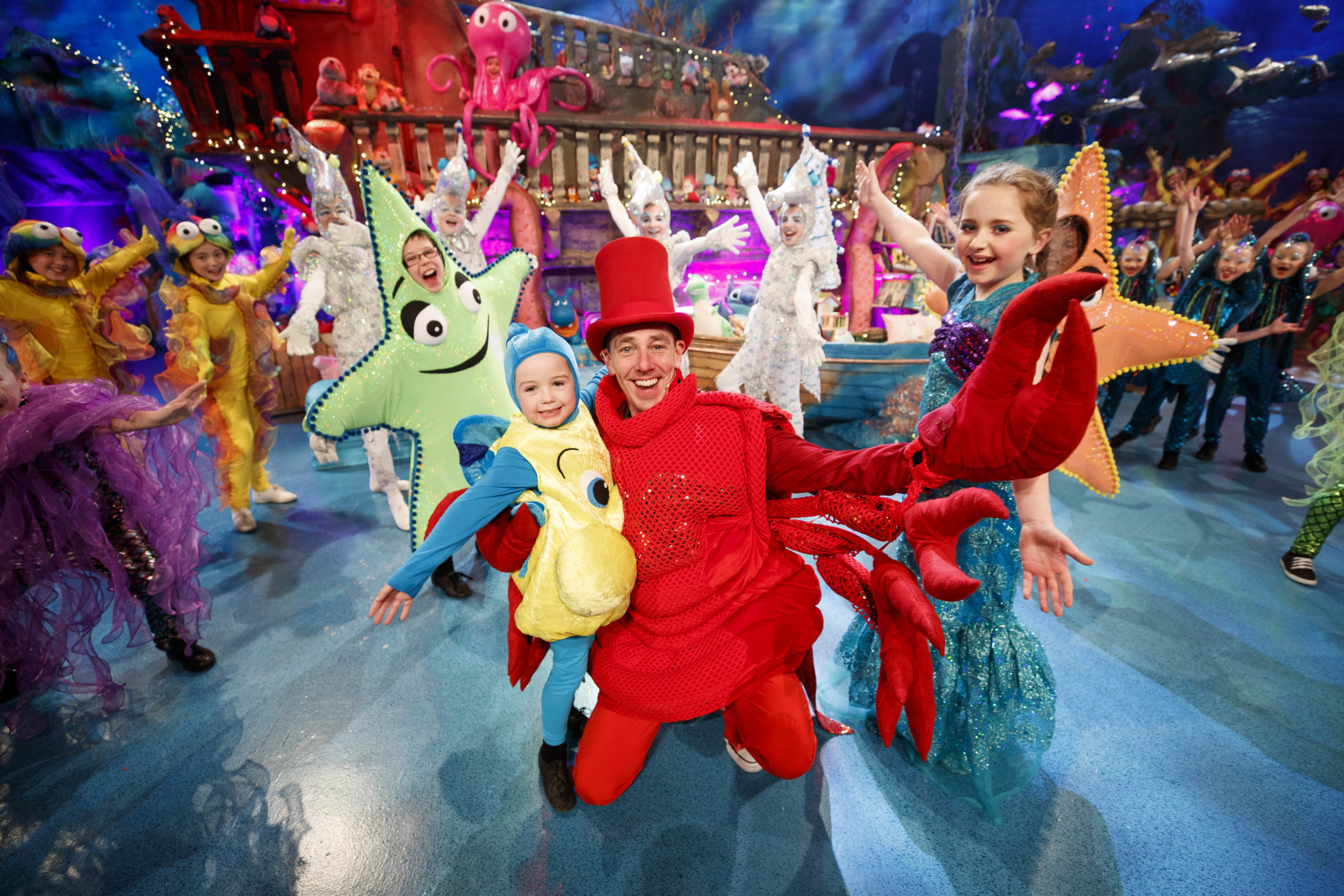 Speaking about the announcement host of The Late Late Show, Ryan Tubridy himself said, "The Irish public has simply blown us away with their generosity and kindness of spirit.
"The donations given will enrich the lives of children across our island who need it most to give them the support, care, and encouragement that they need.
"We want to offer a huge thank you to every single person who donated. We were truly overwhelmed with the response."
[ad_2]

Source link