[ad_1]

If you're a fan of the Toy Show you'll know that the best part of every year is the unpredictibility of children on live television and for host Ryan Tubridy this is no different.
With toys and hyper children all over the stage it must be hard to keep your cool all the time. Ryan himself even made a boo boo one of the years when he dropped the F-bomb on live television when a fanta bottle nearly overflowed on him. Iconic and hilarious.
Speaking about the memorable moment, Ryan says he finds the humour in it, "I now walk down the aisle in supervalue and I see fanta anf I'm triggered, I'm brought right back there," he laughs.
" It was a dark moment in my career but it was one of the funniest, actually it was one of the best things to ever happen because suddenly the people at home were like 'Ohh, so he's like a real parent'. It goes to shoe that it's live. I loved that moment actually because it was so real and I think as I get a little older it becomes a little more fun.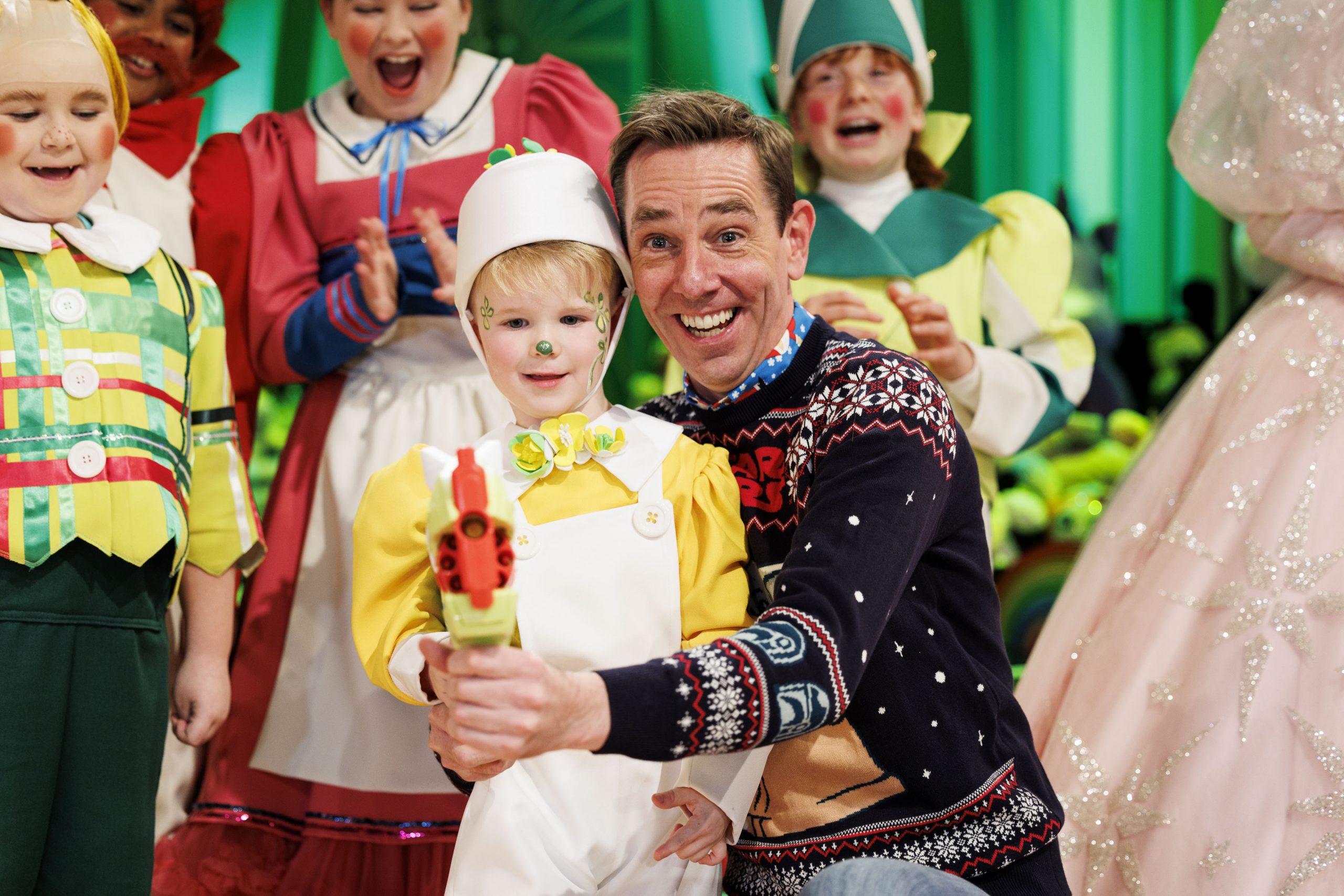 As for what actually happened that made the Fanta explode? Ryan jokingly mused that it could have been sabotage before confirming what actually happened saying, "Turns out it was the heat of the light near it and the bottled contracted."
We wonder if tonight will have any iconic moments of its own…
Something we look forward to every year is seeing what the theme of the show will be, and luckily for you, we have it!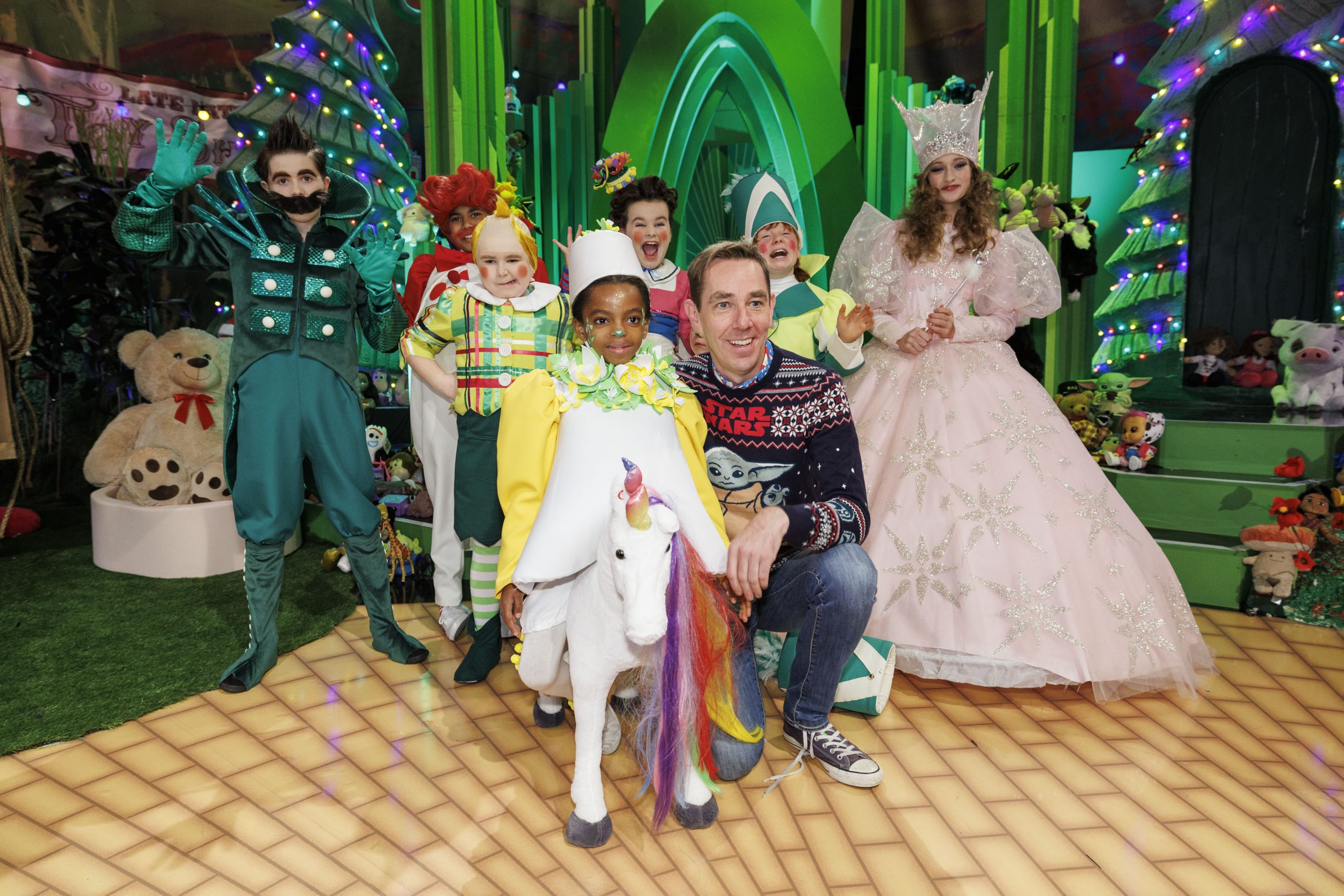 This year the theme is The Wizard of Oz! Yep, Ryan will join Dorothy, Toto and a whole host of munchkins as they head off to see the wonderful Wizard Of Oz! This theme means we can expect a lot of colour, creativity and amazing costumes!
Speaking about what viewers can expect from this year's show host Ryan Tubridy said, "We said we'd go a bit back to basics, the Wizard Of Oz is pure Christmas to me and hopefully to you, it's that lovely dream of no place like home, it's simplicity it's nostaglia, it's colourful, it's romantic in its ideals and we think it's perfect."
The Late Late Toy Show airs on RTÉ One & RTÉ Player on Friday, November 25th at 9.35pm. 
[ad_2]

Source link