[ad_1]

Saoirse Ronan is definitely a chameleon when it comes to her roles from assassin to teenage girl to Scottish queen, she can do it all.
And her new role is no different.
She showcased her new hair for her upcoming film, The Outrun, which sees her rocking a bright blue look.
In the adaptation of Amy Liptrot's best-selling memoir, Saoirse stars as Rona, who fresh out of rehab, returns to the wild Orkney Islands after more than a decade away.
Over the course of the film, she reconnects with the dramatic landscape where she grew up, and memories of her childhood merge with the more recent challenging events that have set her on the path to recovery.
The film also stars Emmy nominee Paapa Essiedu (I May Destroy You) and BAFTA winner Stephen Dillane (Alex Rider) alongside Saoirse Ronan.
Nora Fingscheidt, who directed System Crasher, will take the reins for this highly-anticipated adaptation.
Most recently, Saoirse showcased her comedy chops in See How They Run, where she played an overzealous detective alongside Sam Rockwell.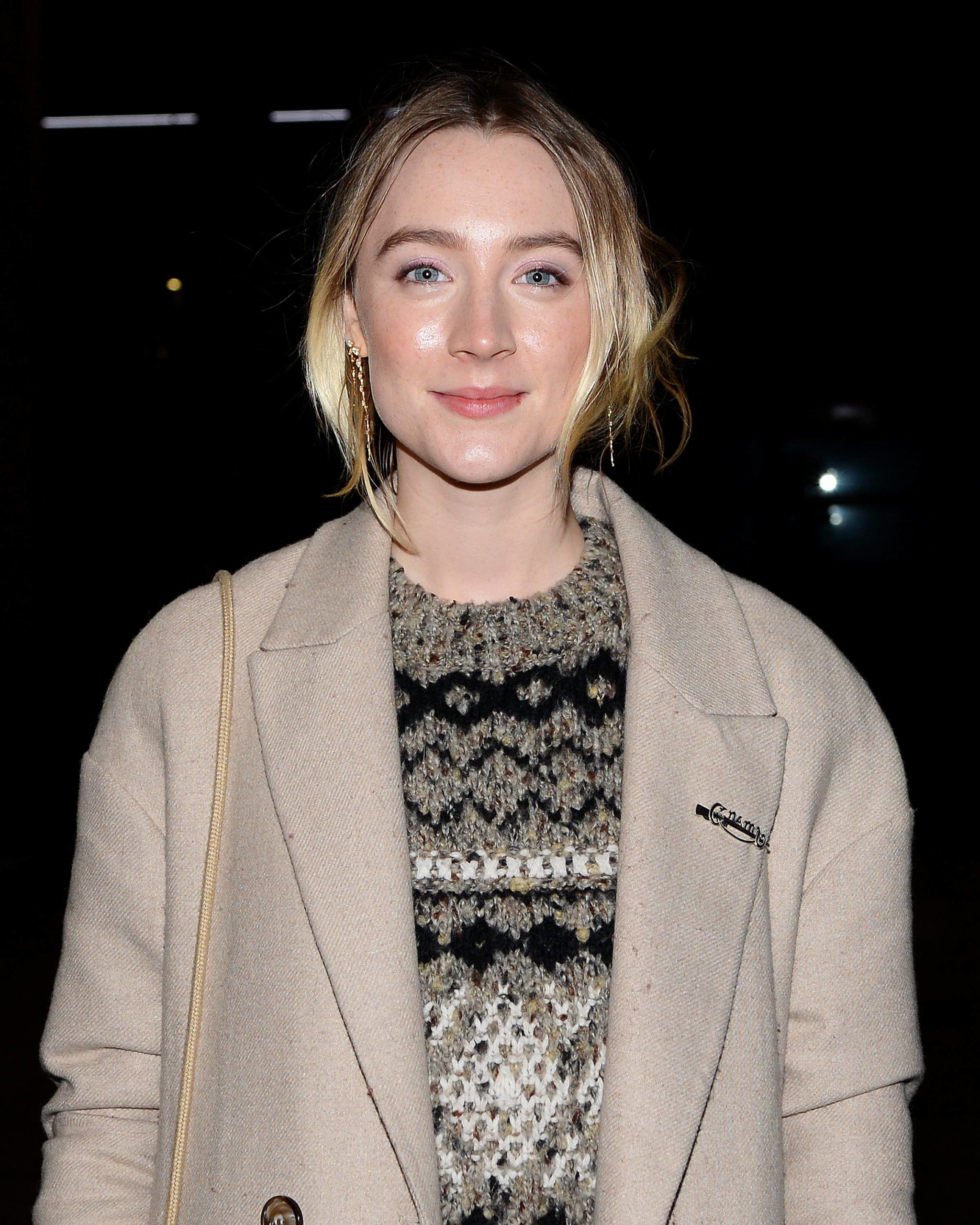 It has also been announced as she is set to star in an upcoming World War II period drama.
The Carlow native landed the leading role in Apple TV+'s  Blitz. Directed by Steve McQueen, the film follows a group of Londoners during the bombing of the British city amid the war.
Not much is known about the cast, but it was reported that Saoirse will be starring alongside an unknown newcomer to the industry.
Honestly it's Saoirse's world and we're just living in it.
The Outrun will be released in Irish cinemas in 2023.
[ad_2]

Source link