[ad_1]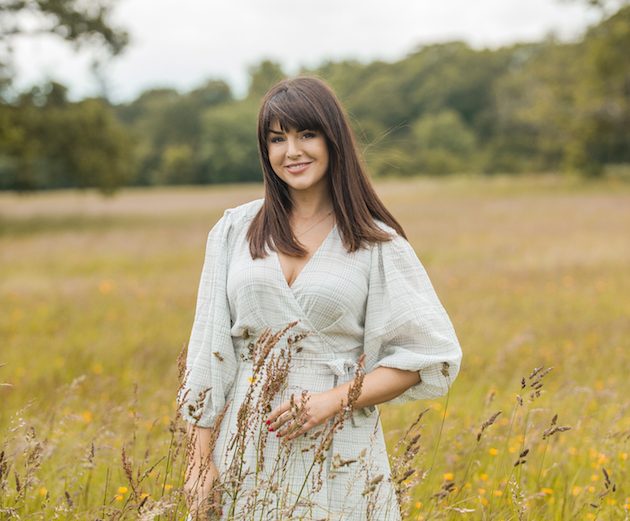 Síle Seoige's move back to her native Galway is in full swing as she has given a glimpse inside her "forever home".
The presenter has revealed that she and her partner Damien and children, Cathal and Clíodhna, will be upping sticks from Dublin and go West.
The Galway girl admitted that it has been a "long time coming" after spending two decades living in the capital city.
She explained on Instagram: "It's been a long time coming…our son Cathal will be 5 soon and we bought the site when he was only a few months old!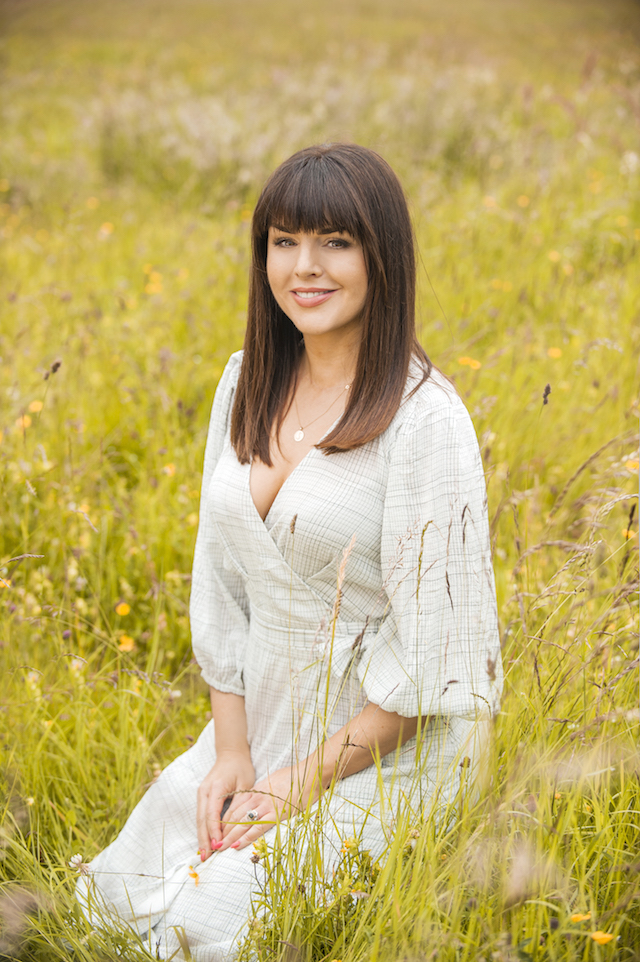 "While we're still in Dublin for the next few weeks, (in and out) we'll be in Galway full time from mid-late August and we hope to move into our forever home next Spring all going well.
"These past 8 months have been wild…well the past 4 months in particular, juggling family, work, selling a house, moving house and building a house! It's intense but it'll be so worth it…hopefully!"
She then posted a shot of her and baby Clíodhna walking around the construction site that will soon be their "forever home".
"A recent walk through the build with the kids," she wrote.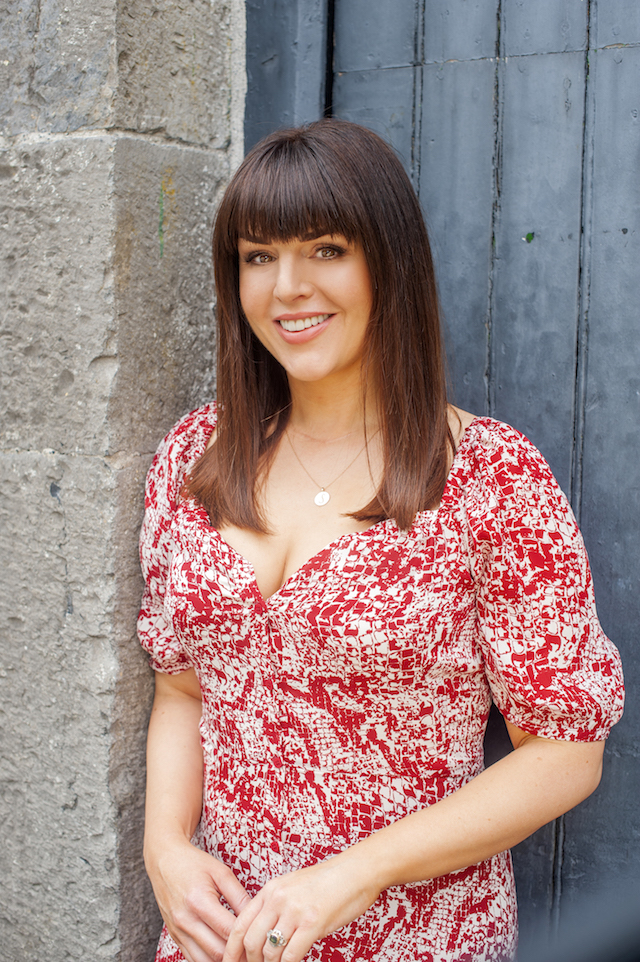 "I will be sharing lots of house content over the coming months. Brace yourselves."
And, of course, her pals are just delighted!
"Oh Síle!!!! Look at her happy head! This is a gorgeous photo!" Muireann O'Connell wrote.
While Mairead Ronan added: "Big smiles and big windows.. Can't wait to see more Sile x."
"I'll be GLUED to the house content! Weak for you all x," Sinead Kennedy enthused.
Speaking to RSVP magazine, Sile said the move home feels like she's "starting from scratch again".
While, she is delighted to go back home she admitted that her husband may struggle a bit more with the change.
"It will be a big change for all of us, it will be massive for Damien, coming from Blarney in Cork to Dublin when he was 19 and now to Connemara.
"I am moving home, where I am from, my closest friends are my crew from Spiddal but for him, it is like starting from scratch again."


[ad_2]

Source link