[ad_1]

Singer-Songwriter Una Healy has set fans' hearts racing as she hints at a reunion of girl band The Saturdays "any time".
The girl band, which consisted of Una, Frankie Bridge, Rochelle Humes, Mollie King, and Vanessa White formed in 2007, but took a hiatus in 2014 after their album What Are You Waiting For.
Since then the five members have been finding their footing separately.
Two of the ladies, Frankie and Rochelle, dipped their toes into the pond of television after the group went their separate ways. Frankie has become a frequent panel member on Loose Women, and Rochelle regularly hosts ITV's This Morning.
Rochelle has ensured fans that the girl band chapter of her life is officially closed, noting that she had "checked out of all that" and "couldn't even imagine" the band getting back together.
However, former bandmate Una has other ideas, as she shared in a recent interview with The Sun that she "would love to do something with the girls again. I'm ready for it, any time."
"If the phone call came to say, 'You're going back on tour in six months', I'd be like, 'Yes, absolutely, bring it on'," the singer said.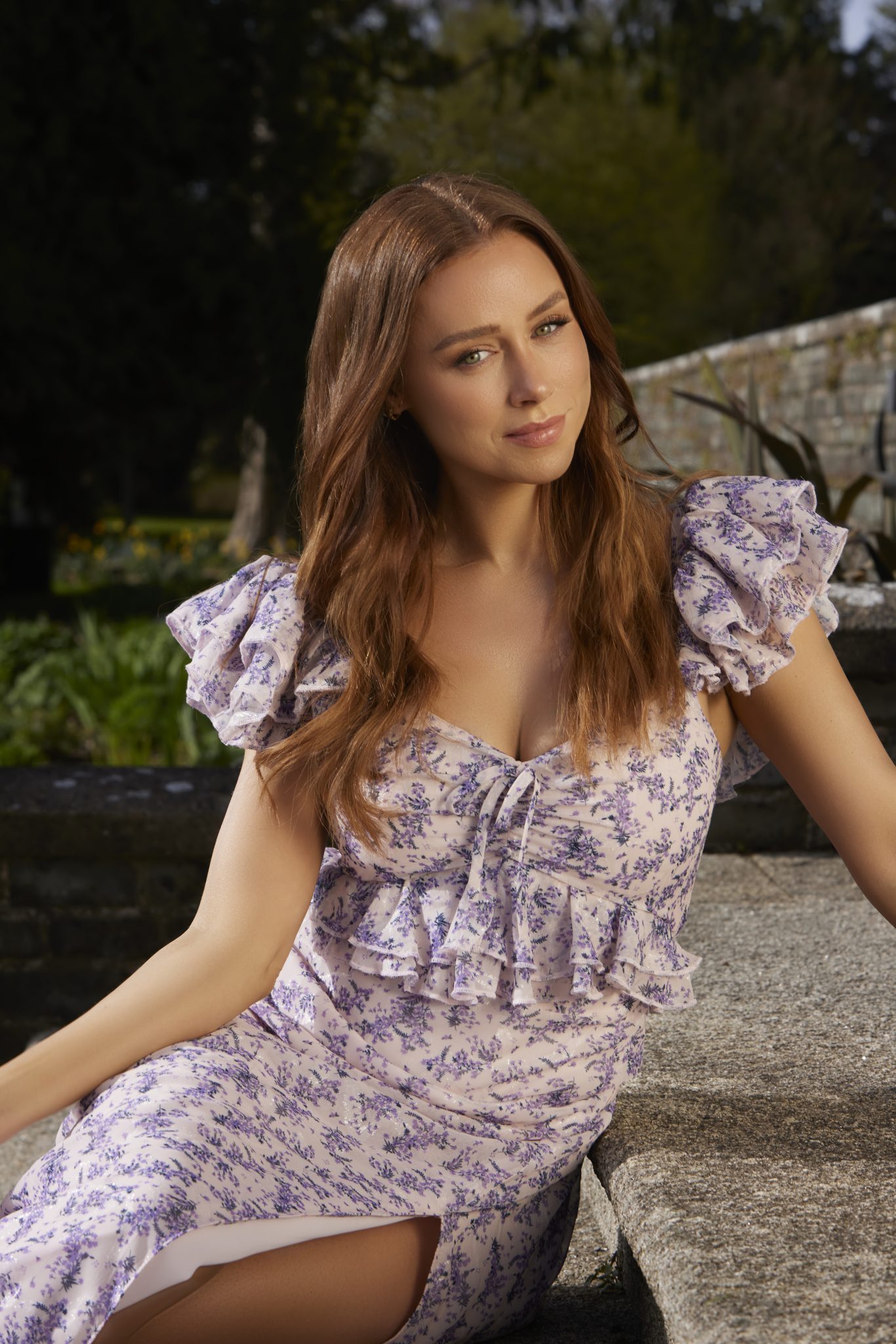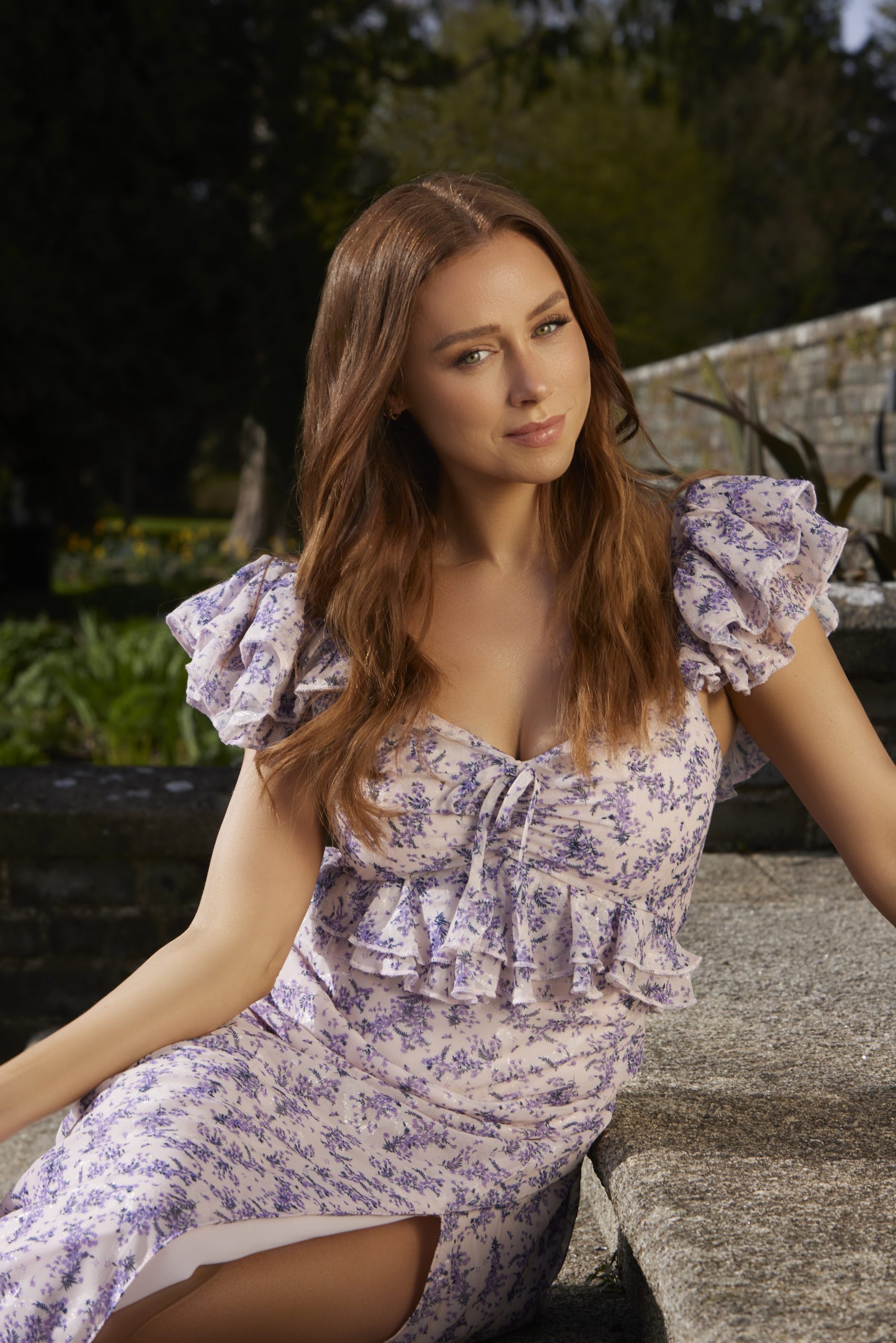 Una did note that she feels it would be very important to the girls, and the fans, to have all five of the members return if they were to make their comeback, explaining that "It is possible to do it without one member but I think if it was two or three, I don't think The Saturdays would be The Saturdays."
"If there was one that didn't want to, we wouldn't force them into it and it's their decision, but it would be so lovely if it was all five of us."
Una is currently embarking on a solo career, and has released a new single called This Is Your Life. The songwriter penned the song originally aged 15 but has reworked it for its current release.
Written by Rebekah O'Reilly
[ad_2]

Source link